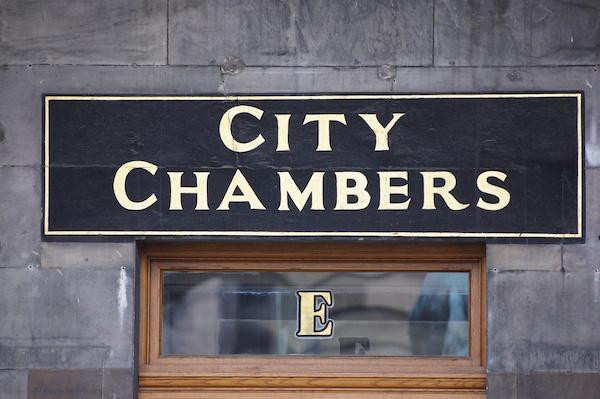 The Environment Convener Councillor Lesley Hinds held a business breakfast this morning when she invited about 50 representatives of businesses based in Edinburgh.
The purpose was to discuss how they can all lower their carbon emissions across the city by better use and generation of electricity.
Edinburgh's largest organisations (NHS Lothian, RBS, Standard Life, BT Scotland, University of Edinburgh, Heriot-Watt University, Edinburgh Napier University and Edinburgh College) discussed forming a collaborative energy partnership facilitated through the council's Sustainable Energy Action Plan (SEAP) to work together on solutions to individual and shared energy challenges.
The size of these organisations means the sphere of influence is almost 30% of Edinburgh's population.
You can read more about SEAP here.
The Edinburgh Reporter met up with Councillor Hinds after the meeting ended:
The Edinburgh Reporter News from Phyllis Stephen on Vimeo.