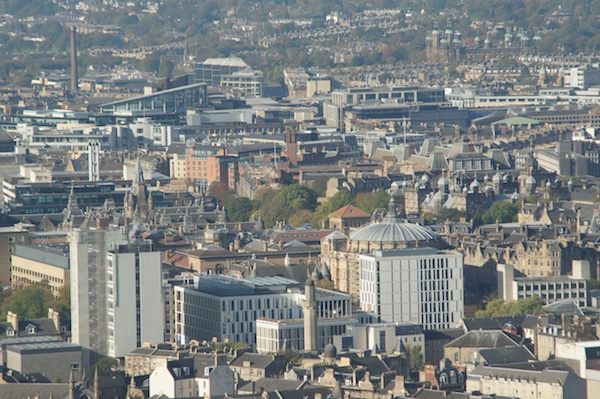 Lothian MSP Sarah Boyack and Scottish Labour candidate for Edinburgh Central, today called on The Scottish Government to do more to tackle the housing shortage in Edinburgh and the Lothians, as its own figures show that rents in the city are up 6.4% on last year.
The average rental cost for a 2 bedroom property is now £829, compared to just £560 in West Lothian and £669 in Glasgow.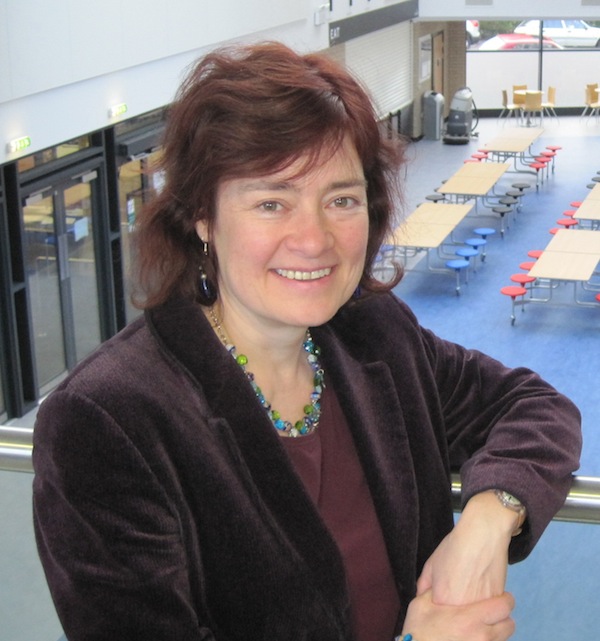 Sarah Boyack said today: "Private rented sector tenants in Edinburgh are being particularly badly hit by the housing shortage.  Not only are rents increasing well beyond the means of most families, but any properties which do come on the market are being snapped up in a matter of days.  Since 2010 rents have risen by an eye-watering 25% and the first £10,000 you earn each year goes straight to your landlord.
"Young adults starting their careers, families struggling to get affordable accommodation and people without children are the groups most likely to rent from the private sector and are already being hit hard by benefits cuts and slow youth employment.  Trapped by high house prices and high rents they spend more and more of their income on expensive, cold homes each year.
"Edinburgh needs more affordable housing supported by the Scottish Government and action in hotspots to tackle rip off rent rises. Scottish Labour's proposals for rent caps were voted down by the SNP and Conservatives, costing tenants hundreds of pounds in rent.