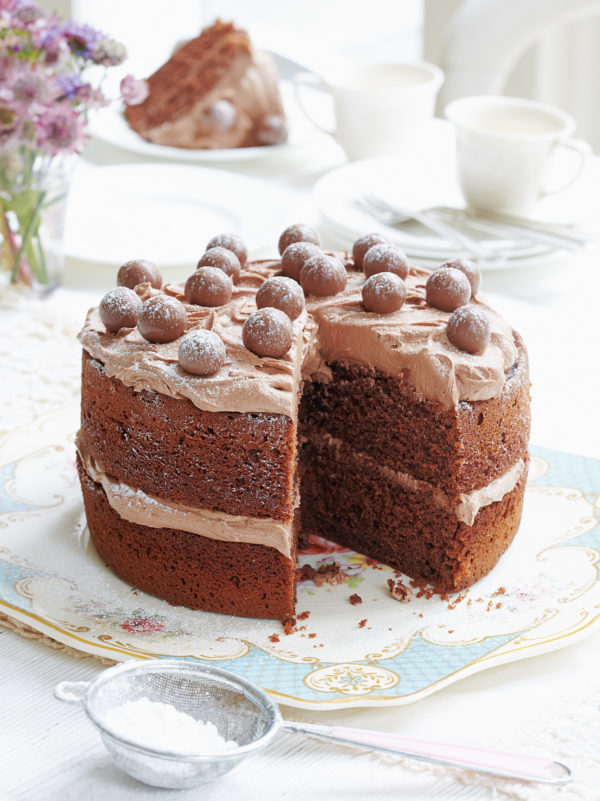 The Good Food Show is taking place in Glasgow this weekend and the organisers have given The Edinburgh Reporter a unique discount code to get you a saving of 15% on your tickets. (see below)
There are two Edinburgh based chefs appearing at the show – Tom Kitchin and Neil Forbes who both run popular restaurants here in the capital – but Mary Berry will also be there. She designed and baked the lovely cake in our photo and here she is telling us what she does to prepare for going on stage.
Be the first to whet your whistle and satisfy your taste buds at this year's BBC Good Food Show Scotland! Steal ideas and taste delicious food from the best culinary talent the UK has to offer. The BBC Good Food Show Scotland 2015 will take place at the SECC, Glasgow from Friday 6th – Sunday 8th November. Doors will be open from 10am – 6pm on Friday and Saturday and from 10am – 5:30pm on Sunday.
Entertainment
Join some of Britain's most popular chefs and be part of the exciting Supertheatre environment while learning tips and tricks from the experts. Mary Berry, Paul Hollywood, Michael Roux Jr. and James Martin are only a few of the amazing chefs who will be educating and entertaining throughout the weekend. The audience will get the chance to ask questions and interact with the chefs, which without a doubt will draw in huge crowds.
Inspiration
There are hundreds of culinary exhibitors joining BBC Good Food Show Scotland this year. Discover new brands, learn some genius tips and of course get the chance to taste their delicious produce for yourself.
VIP Treatment
If you prefer to be pampered and treated like a celebrity yourself, choose the VIP Package experience for the day. Choose from the best seats in the Supertheatre and get exclusive access to the VIP Lounge which features intriguing talks, tastings and demos. Indulge in delicious drinks, snacks, goodie bags and so much more!
Advanced tickets start at £16.25. Get yours online here today or call 0844 581 1362. Tickets are available at the door – but for some great deals see the BBC Good Food Show Scotland website.
The code you should use when booking your tickets online by clicking here is MVS18. Have fun!