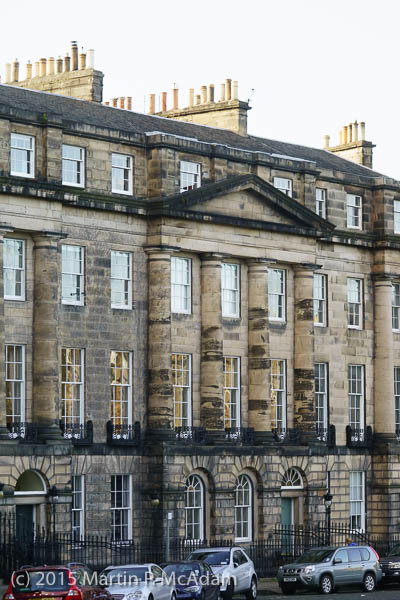 Holyrood Rocks!
New big cat
EdinburghReportage
Edinburgh Mela
McDonald Road Library 
A nation-wide music competition which aims to find the best new musical talent in Scotland, whilst encouraging young people to use their vote in the 2016 Holyrood election, has been launched.
This will culminate in an all-day concert titled Holyrood Rocks 2015 which will be staged at the Scottish Parliament on Saturday 31 October 2015.
***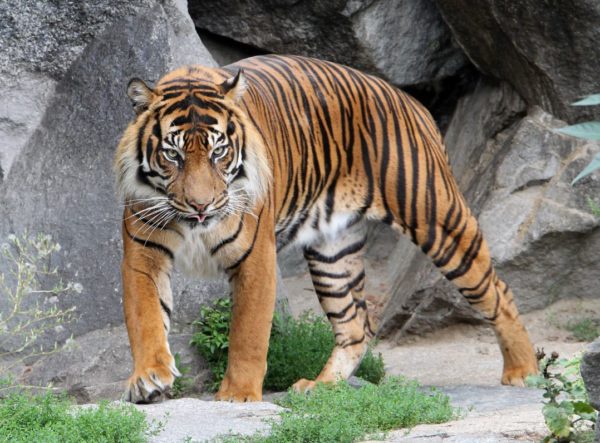 There is a new big cat for you to go and meet at Edinburgh Zoo. Jambi the Sumatran tiger looks beautiful in the photos we have here but do send us your own when you see him!
***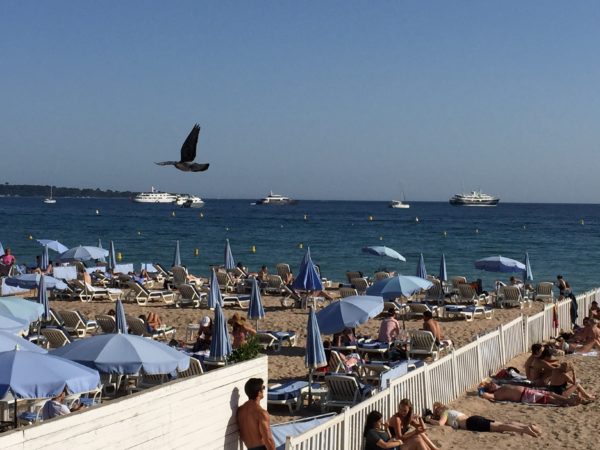 EdinburghReportage is there for you to share your photos, thoughts and videos on a variety of topics.
This week we are looking for your photos from your deckchair wherever you are on holiday. Yes you can wait till you get back of course!
Do join in. We would like to see your best! Click here to be taken to EdinburghReportage. 
***
The Edinburgh Mela takes place in the last weekend in August. And the programme for the events happening over the weekend is now online.
You can read it here.
***
McDonald Road Library will be closed for essential building work from 13th July, re-opening on Monday 27th July.
A mobile library service will be provided on Monday,Tuesday, Friday and Saturday whilst the Library is closed.
Sign up here for a daily email from The Edinburgh Reporter !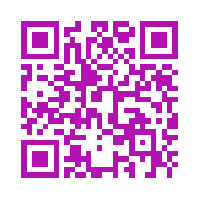 If you are reading this article on paper and would like to visit the website then scan the QR code above with a smartphone or tablet and you will be taken straight there.