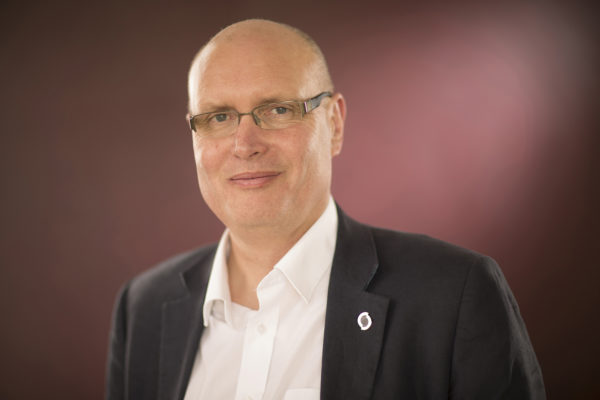 Scottish Opera has just announced details of its new season, when it promises drama, romance, fairy-tale and comedy in its seven powerful operas.
A talented cast and creatives from recent years will return alongside some exciting new faces. Spanning four centuries in four languages, the season features ten shows, two world premieres, six new productions and 111 performances in 46 venues across 41 towns over the next 12 months.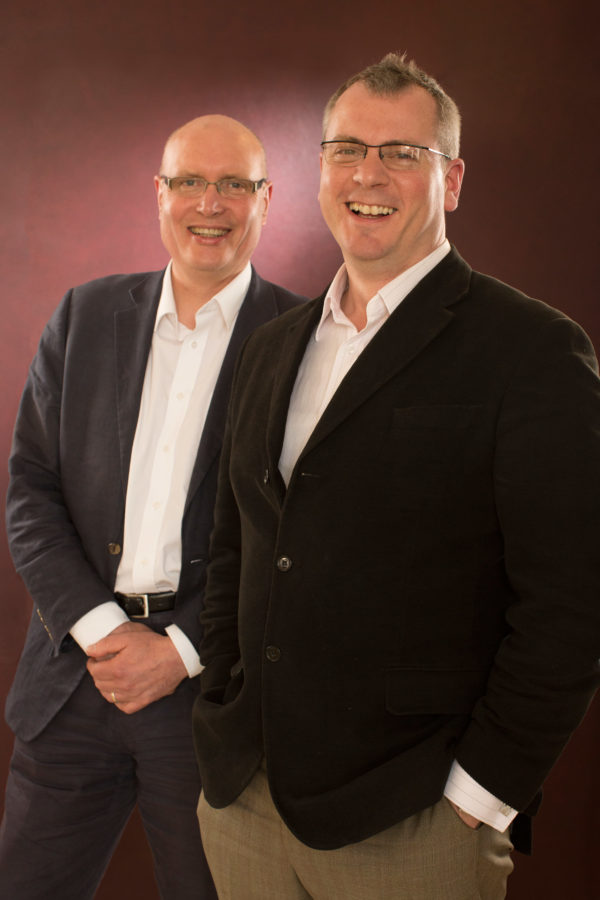 A season of seven operas begins in October with Bizet's immensely popular and colourful Carmen. Director Benjamin Davis revives Patrice Caurier and Moshe Leiser's much-loved 1999 production, bringing the heat and intensity of this famous Seville love triangle to Autumn audiences. And starting 2016 in a thrilling, chilling fashion is the world premiere of The Devil Inside, co-commissioned and co-produced by Scottish Opera with Music Theatre Wales. Louise Welsh (novelist) and Stuart MacRae (composer) continue their creative partnership with an opera based on Robert Louis Stevenson's short story The Bottle Imp.
The pair first joined forces in Five:15 Operas Made in Scotland before gaining recognition with their South Bank Sky Arts Award-winning Ghost Patrol in 2012. The team behind Ghost Patrol – director Matthew Richardson, designer Samal Blak and conductor Michael Rafferty – unites once again to bring this story to life.
Director-designer duo Harry Fehr and Yannis Thavoris return to Scottish Opera following the 2011 success of Handel's Orlando to direct a new production of Ariodante in February. Director Antony McDonald brings a fantastic fairy-tale to life in the Spring with Dvorak's ethereal Rusalka, the first production to be conducted by Stuart Stratford as Scottish Opera's newly appointed Music Director.
May is for Gilbert and Sullivan's The Mikado, a new co-production with D'Oyly Carte Opera Company directed by Martin Lloyd Evans (The Pirates of Penzance 2013 and Il trovatore 2015). In August 2015, Scottish Opera returns to the Edinburgh International Festival with a witty, fun-filled Sunday afternoon concert performance of Gilbert and Sullivan's HMS Pinafore.
Scottish Opera's General Director Alex Reedijk said:
'I am very pleased to be launching this season alongside two wonderful musicians: Sir Thomas Allen, our Music Advisor, who has helped the company shape the Season: and Stuart Stratford, who has been appointed as our new Music Director.
'We bring you a characteristically 'balanced basket' of opera – a vibrant mix of dramatic, passionate and humorous stories – and we have chosen some fantastic singers and creatives to help us tell them. This season features some exciting new faces, plus many with whom we have built a rapport in recent years and who are pleased to return to the warm welcome of Scottish audiences. Touring continues to be integral to what we do and we  restate our passion for it this season with two fabulous tours taking opera to 37 smaller venues in Scotland plus our unique 'Pop-Up Opera' trailer which will tour to summer festivals.'
Carmen allows Justina Gringyte – winner of 'Best Young Singer' at the International Opera Awards 2015 and former  Royal Opera House Jette Parker Young Artist 2011-2013 – and rising star, New York-based tenor Noah Stewart make their debuts with the Company, while baritone Roland Wood makes a return (Werther 2013 and  Il trovatore 2015). Australian mezzo-soprano Caitlin Hulcup (Così fan tutte 2009 and Orfeo ed Euridice 2015) sings Ariodante; Sarah Tynan, recently named Best Female in an Opera Production at the Wales Theatre Awards, makes her debut with the Company when she sings the role of Ginevra.
In April, Anne–Sophie Duprels – praised for her Madama Butterfly 2014 – is Rusalka, and tenor Peter Wedd (Ines de Castroand Jenůfa 2015) is The Prince. Several of the cast from The Pirates of Penzance (2013) return for The Mikado,  including Richard Suart, Nicholas Sharratt, Rebecca Bottone and former Scottish Opera Emerging Artist Sioned Gwen Davies. Baritone Stephen Richardson sings The Mikado, with Andrew Shore as Pooh-Bah. A strong ensemble cast star in The Devil Inside, including mezzo-soprano Rachel Kelly, tenor Nicholas Sharratt (Ghost Patrol 2012 and The Pirates of Penzance 2013), baritone Steven Page (The Rake's Progress 2011 and The Pirates of Penzance 2013) and Scottish Opera Emerging Artist Ben McAteer.
Conductors in the pit and on the concert stage include Derek Clark, Richard Egarr, Nicholas Kraemar, David Parry, Michael Rafferty, David Steadmanand Stuart Stratford.  Stuart Stratford will also programme the popular orchestral concert series, which, having outgrown its current St. Andrews in the Square venue, now relocates to the Theatre Royal making use of a purpose-built 'acoustic shell'. The programme for the three-concert series will be announced in September.
As always, the Company will tour extensively as part of Scottish Opera's commitment to bringing top-quality opera to communities across the length and breadth of Scotland. Throughout the Autumn, while Carmen plays for audiences in Glasgow, Edinburgh, Aberdeen and Inverness, a new production of Mozart's Così fan tutte will roam to 19 smaller venues in the far flung corners of Scotland.
Directed by Lissa Lorenzo, the piano-accompanied production will transport audiences to 1950s Italy in a stylish and romantic retelling of one of Mozart's best-loved operas. Showcasing some of the best young singers around, this production features Emma Kerr and Jennifer France, both Scottish Opera Emerging Artists. In its 22nd year of touring, Opera Highlights will visit a further 18 even smaller or remoter venues across Scotland.
Scottish Opera continues to introduce new audiences to opera and take opera out of the theatre with free performances of Opera Unwrapped, Pre-Show talks and the Pop-Up Opera Roadshow, as the Company packs up its theatre on wheels and takes three pop-up operas out on the road, offering people a fantastic introduction to opera.
Following last month's announcement of the appointment of the Company's Music Director Stuart Stratford, the appointment of Oliver Rundell, who returns to Scottish Opera to take up the role of Chorusmaster, completes the recruitment of the Music Department.
As the longest established education and outreach department of any of Europe's opera houses, the Company's education and outreach activities continue to thrive. This season's projects and performances include:
KidO: After the critically acclaimed Spring tour, the interactive show commissioned for 3-4 year olds builds on the successes of BabyO and SensoryO and proves that you are never too young for opera. The show will tour to a wider range of small venues across Scotland.
The Cabinet of Dr Caligari: Scottish Opera's Connect Company, made up of young singers and players aged between 14-21, will perform a specially commissioned world premiere at The Arches.
Other ongoing activity such as the ever-popular Primary Schools Tour which reaches 10,000 schoolchildren each year and Opera Unwrapped for children.
The Scottish Opera Emerging Artists programme, which nurtures young operatic talent through a period of full-time work with the Company, goes from strength to strength as the Company plays a crucial role in developing and nurturing the opera ecology in Scotland and further afield. Emma Kerr, Jennifer France and Ben McAteer, three new Emerging Artists singers will perform in several operas this season. Rodrigo de Vera, Repetiteur, Sally Donegan, Costume Trainee, Lliam Paterson, Composer in residence and Jack Furness, Director also feature in the season, alongside many returning recent alumni including Rosalind Coad, Sioned Gwen Davies, Nadine Livingston, Andrew McTaggart and Lissa Lorenzo.
In a continuation of Scottish Opera's popular '£10 tix if you're under 26' scheme, which has seen over  24,000 young people attend a Scottish Opera performance since it started in 2007, tickets for any seat at any performance of Carmen, Ariodante, Rusalka, The Mikado and The Devil Inside  will be priced at £10 for those under the age of 26.
Photos James Glossop