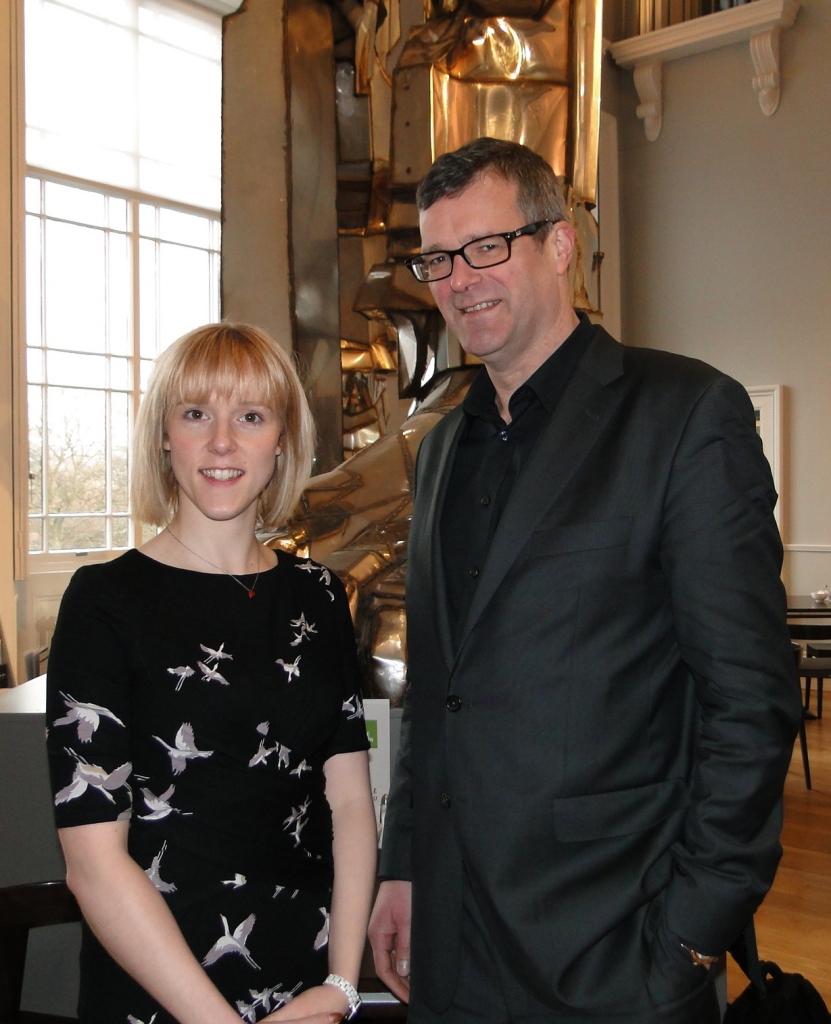 Leith-based iMultiply Resourcing has appointed recruitment industry veteran Paul Atkinson as a director and announced the opening of its new Glasgow division.
iMultiply, which specialises in recruitment for accountancy and finance professionals, announced that Atkinson would join iMultiply as a non-executive director from January 2015. Atkinson, a founding partner in investment firm Par Equity, brings more than 25 years' experience in the recruitment industry. Atkinson founded two recruitment businesses which were later acquired by NASDAQ-listed companies, Direct Resources and RecruitmentScotland.com, and is currently also working with a number of Par Equity's high-growth portfolio companies.
Under the leadership of Managing Director Kirsty MacKenzie, iMultiply has already made waves in Scotland's recruitment industry by pioneering a new model: linking the compensation of iMultiply consultants directly to customer satisfaction. After a placement is complete, iMultiply questions the company on every aspect of the process, including the suitability of the candidate and suggestions for improvements.
"iMultiply's approach translates directly into improving service on a consistent basis," Atkinson said. "But it does more than that: it also sets companies' expectation of service at a higher level for every recruiter they deal with. In the recruitment industry, iMultiply is setting the benchmark for what excellent service looks like."
MacKenzie, who was named Young Entrepreneur of the Year 2013 by WeDo Scotland, said iMultiply's plans to expand into Glasgow are on schedule.
"We will double the size of our business within 18 months, and Glasgow will be a big part of that – we've just made our first hire to focus solely on Glasgow," she said. "My focus has always been about growing the iMultiply business by building trust with our companies and candidates. We want to raise the standard of service in recruitment, and we're looking forward to bringing our approach to Glasgow, which is an established, traditional market. What works well for us is challenging convention – our model of basing our consultants' bonuses on customer satisfaction proves that – and we think Glasgow will respond to our approach."
In November 2014 iMultiply also opened its Temporary and Contracting division, responding to market demand for short-term access to experienced finance professionals — including demand among companies undergoing restructuring, as well as among high-growth businesses seeking their first external financial personnel.
For more information on iMultiply Resourcing visit http://www.imultiplyresourcing.com
Submitted by Fiona Riding