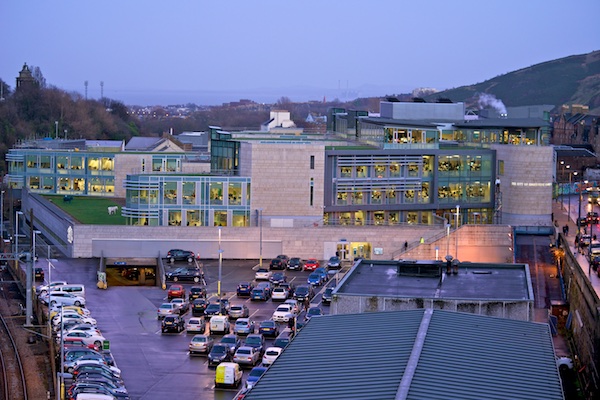 The council has advised The Edinburgh Reporter that work by their Trading Standards team has prevented a man from falling victim to a £16,000 foreign lottery scam.
The man contacted his bank after making several payments to an overseas firm, which had sent him various letters. Trading Standards, working with the Community Protection Team at the Royal Bank of Scotland (RBS), managed to stop the payments from being processed.
The Edinburgh resident had become suspicious after the company began phoning him in an attempt to extract further funds.
Community Safety Leader, Councillor Cammy Day, said: "I would urge people not to give personal details to cold callers and ask families to make sure that elderly or vulnerable relatives are also aware.
Our Trading Standards team do a great job, working closely with partner agencies to prevent, report and take action against those responsible for these types of scams but you can protect yourself too – if you get an offer through the post that seems too good to be true, it probably is."
Lisa Marriage, Consumer Protection at RBS, said: "We are delighted to have been able to call on the knowledge available to us via Trading Standards in Edinburgh, and by working together we have prevented a substantial loss for one of our clients."
Anyone who suspects that they are being targeted by any type of scam can get in touch with Trading Standards through the council website, or via Citizens Advice Consumer Service on 03454 040506.