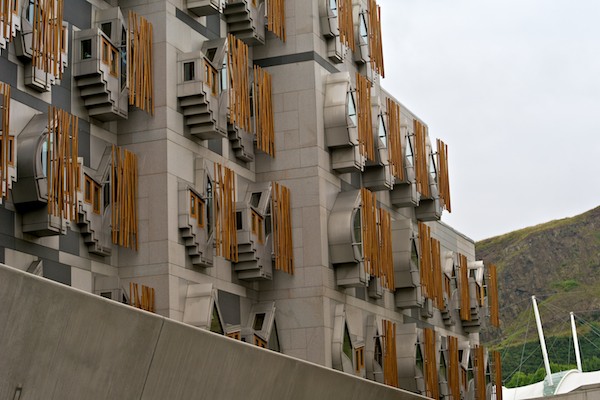 The Edinburgh Reporter NEWS Sarah Boyack from Phyllis Stephen on Vimeo.
One of the contenders for the position of Scottish Labour Leader is Lothians MSP Sarah Boyack  Ms Boyack is one of the original members of the Scottish Parliament and served there when Donald Dewar was First Minister.
A former Minister she has many credits to her name and was happy to expand on these when The Edinburgh Reporter asked why she thought she was the best person for the job of leading Labour in Scotland.
Scottish Labour will announce their new leader on 13 December 2014.