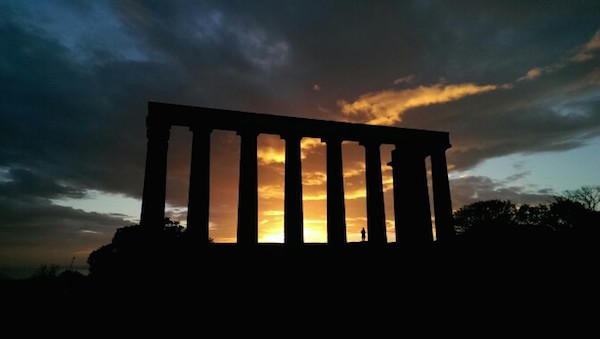 On St Andrew's Day, daylight experts and roof window manufacturer VELUX is celebrating Scotland's stunning landscapes and pre-releasing a selection of stand-out images from the third year of the Lovers of Light annual photography competition.
Budding photographers from across the UK have been using Scotland as their inspiration, travelling its length and breadth to photograph its unparalleled beauty. Capturing everything from skyline views of Edinburgh and snow-capped mountains in Lochinver, to the historical sights of Eilean Donan and a misty morning on Loch Fyne.
Launched at the end of October, the competition challenges photographers of all levels to creatively capture a moment of daylight and, in less than a month, the competition has generated over 3,000 entries.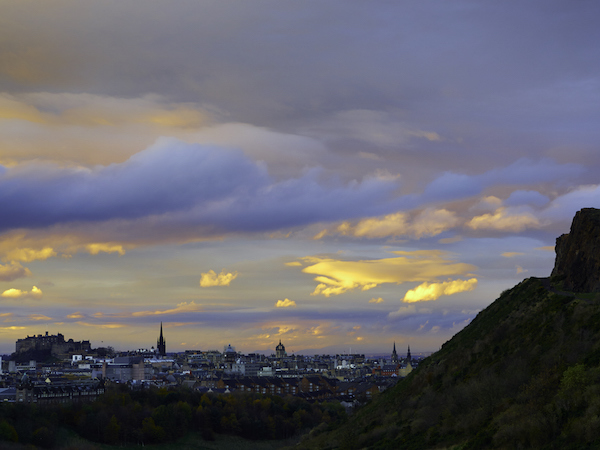 This year, two trip-of-a-lifetime prizes are on offer. The winning entrant from the main category will enjoy a summer of endless daylight in northern Finland, where the winner and their guest will sleep under the midnight sun in a glass igloo and log cabin in Arctic resort Kakslauttanen. The winning entry from the new Instagram category will be treated to a fabulous guided photo safari of New York City.
The main VELUX Lovers of Light photography competition is entered via photo sharing website, Blipfoto and in the mobile category, social snappers can post their photos on Instagram using the hashtag #VELUXloversoflight.
Lovers of Light judge and Blipfoto founder Joe Tree said: "As a photographer, you don't have to go far in Scotland to capture a stunning scene. Most of the time it's right on your doorstep.
"Lovers of Light entrants from across the UK have been embracing Scotland's rapidly changing weather, its limitless natural landscapes, and even the changing city skylines, and the entries have been outstanding so far. It's the perfect backdrop for any photographer."
Entries to the VELUX Lovers of Light competition must be submitted by 20 February 2015 to have a chance of winning the prizes. Winners will be revealed in March 2015.
To enter the competition, find out more and read full terms and conditions, visit www.velux.co.uk/loversoflight