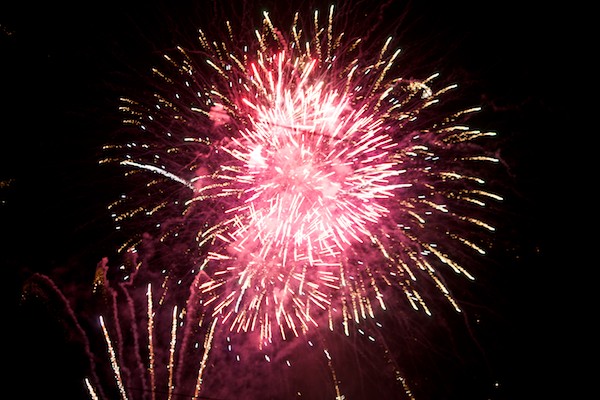 The Edinburgh International Festival, the Scottish Chamber Orchestra and sponsor Virgin Money  have launched a brand new app in celebration of the Virgin Money Fireworks Concert – the spectacular event which brings Edinburgh's summer festival season to a close.
The free IOS app allows users create their own bespoke firework display to accompany music from the grand finale of this year's concert – Tchaikovsky's famous 1812 Overture. The piece – written to celebrate Russia's deliverance from Napoleon's invading armies, to be performed by the Scottish Chamber Orchestra – will bring this year's Virgin Money Fireworks Concert on to an electrifying conclusion, accompanied by a glittering display of pyrotechnics from Edinburgh Castle's ramparts – and now also on viewers' phones and iPads around the world.
The app has been designed by East Lothian app developer Hippotrix, in partnership with the Edinburgh International Festival, the Scottish Chamber Orchestra and Virgin Money, and aims to introduce users to the music of the 1812 Overture, alongside creating a fun display. To download the app to your iphone or iPad, please visit http://appstore.com/vmfireworks.
Hippotrix app Producer Simone Bloomfield said, 'We wanted to bring the magic of Edinburgh's world-famous Fireworks Concert to people's pockets, so the app contains all the fantastic visuals that everyone knows and loves – even including the hugely popular 'Waterfall' down Castle Rock. We are delighted to be working with the Edinburgh International Festival, Scottish Chamber Orchestra and Virgin Money to bring the music of Tchaikovsky together with the latest technology in a celebration of this fabulous Edinburgh event'.
The Virgin Money Fireworks Concert brings Festival 2014 to an end in epic style on Sunday 31st August, 9pm. Over 400,000 fireworks choreographed to live orchestral music will light up the sky against the iconic backdrop of Edinburgh Castle, in what is the largest annual fireworks concert in the world. The Scottish Chamber Orchestra conducted by Garry Walker performs classic favourites accompanied by the awe-inspiring display created by international firework artists Pyrovision, headed by Keith Webb. This year Keith celebrates 30 years of working on this much-loved Edinburgh event, having worked on every Festival Fireworks Concert since 1984.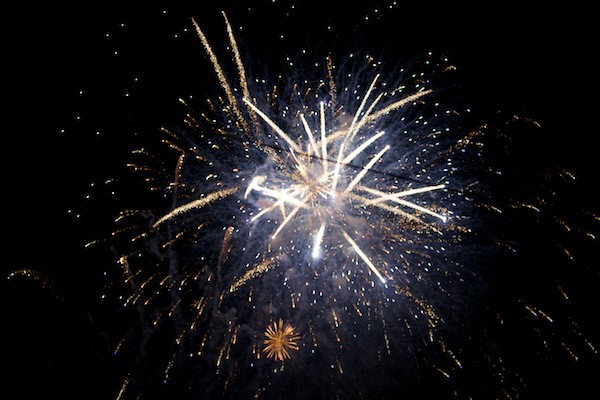 The Virgin Money Fireworks Concert is one of Edinburgh's favourite annual events, bringing together families, visitors, and communities from across the city and beyond, in the grand finale to Edinburgh's summer festival season. Last year around 250,000 people gathered in Princes Street and at vantage points around Edinburgh, Fife and the Lothians, to share in the spectacle.
With just days to go until this year's event, keep an eye out for Fireworks Concert activities throughout the last week of the Festival, with events happening around the city and online. Details of these will be available via social media and the Festival website at www.eif.co.uk/virginmoneyfireworks, where you can find comprehensive information on this year's event, how to buy tickets and what to expect.
Virgin Money Fireworks Concert
Scottish Chamber Orchestra
Garry Walker Conductor
Wagner Ride of the Valkyries
Beethoven Egmont Overture
Mendelssohn War March of the Priests from Athalie
Debussy Marche Écossaise
Tchaikovsky 1812 Overture
 Sunday 31 August 9.00pm
eif.co.uk/virginmoneyfireworks
Sponsored by Virgin Money