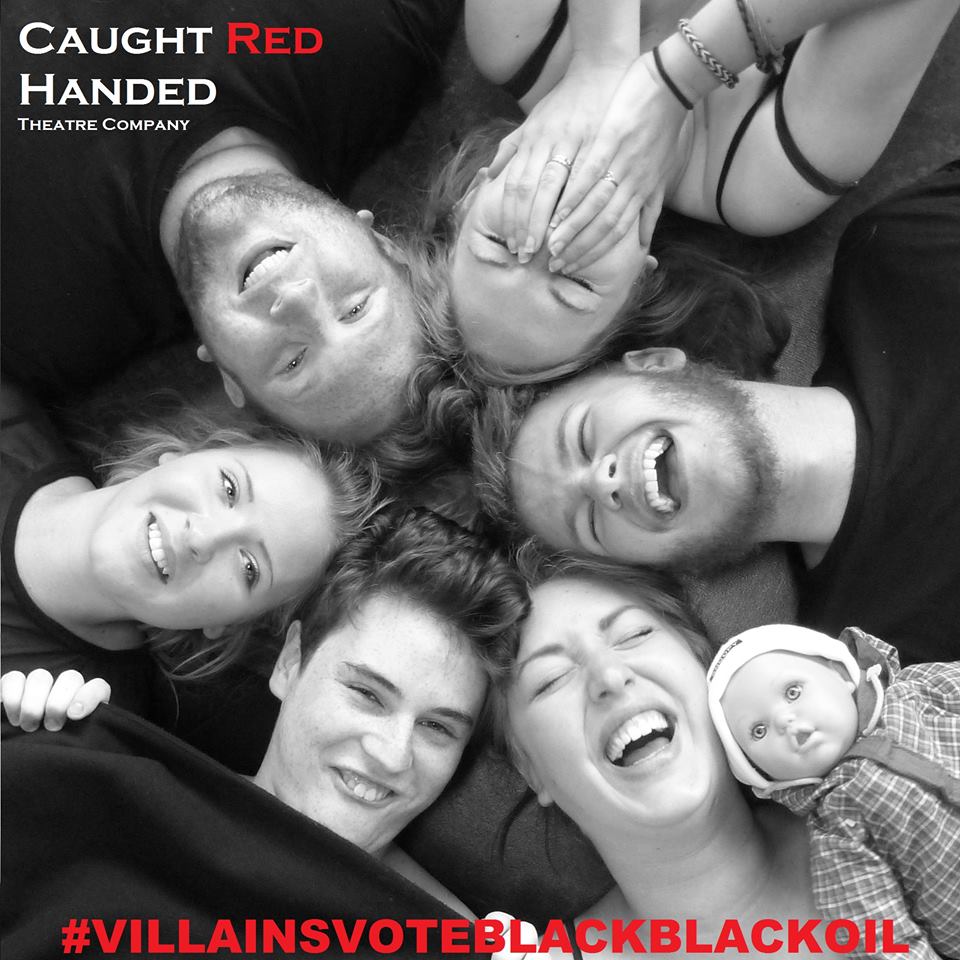 A year ago I decided to sign up to climb Kilimanjaro on a bit of a whim. Although I knew it was going to be a huge task I was doing it to raise money for Association of International Cancer Research and that gave me more drive to succeed. Before I knew it I was in I was in Asia and alongside a group of three with 2 guides and a team of sherpas, local guides who know the mountains well, I faced up to one of the biggest challenges of my life so far.
It took four days of climbing to reach Uhura Peak – known as 'the roof of Africa' – the highest point on the continent. The first three days were challenging but enjoyable as we went through rainforest and desert terrain but I have to admit that the fourth day, when we made the final ascent to the summit, was the most physically and emotionally difficult experience I have ever had. Reaching the peak and ultimately raising almost £3500 for such an amazing charity was what really made it worth it for me – it was an incredible feeling of overwhelming happiness and exhaustion. The view wasn't bad either! The entire experience was extremely exciting and terrifying but I did it and on the two day trek back down the mountain my mind was swirling with different thoughts and feelings and I found myself contemplating my next terrifyingly exciting challenge – performing in my first ever Fringe play.
I was cast in 'The Villains, The Vote and the Black, Black Oil' just before I left for my trip to climb Kilimanjaro and the whole team at Caught Red-Handed Theatre have been so supportive of me. It's both my first Fringe and the first time the company have performed at the Festival, so we're all finding our feet together! I'm really excited to be a part of the production, especially something so relevant and topical in the run up to the referendum. What I like most about the play is that it weaves together live music, makes clever cultural and social observations, and it's pretty funny too! As a modern reimaging of 'The Cheviot, the Stag and the Black, Black Oil' it pays homage to the original by exploring three harrowing events in Scottish history which have occurred since 1979, where 7:84 Scotland left off, to our present day.
My experience climbing Kilimanjaro taught me that I can rise to the challenge and overcome obstacles in my way. The challenges I face as an actor, especially in an environment like the Fringe where there are so many shows vying for attention, can be daunting but working with a new theatre company and being part of their first show gives me a unique opportunity to help shape Caught Red-Handed's future. When I vote in the referendum I'll be making a choice which will shape Scotland's future. It all reminds me a little of Kilimanjaro; I wonder what the view from the top will be like…
By Hannah Cumming
Edinburgh-based Caught Red-Handed Theatre bring 'The Villains, The Vote and the Black, Black Oil' to this year's Edinburgh Fringe from August 18th-24th at 20:55 at International 2, Sweet Grassmarket, Fringe Venue 18. Tickets are available from the Box office: 0131 243 3596 and online.
Submitted by Hannah Cumming