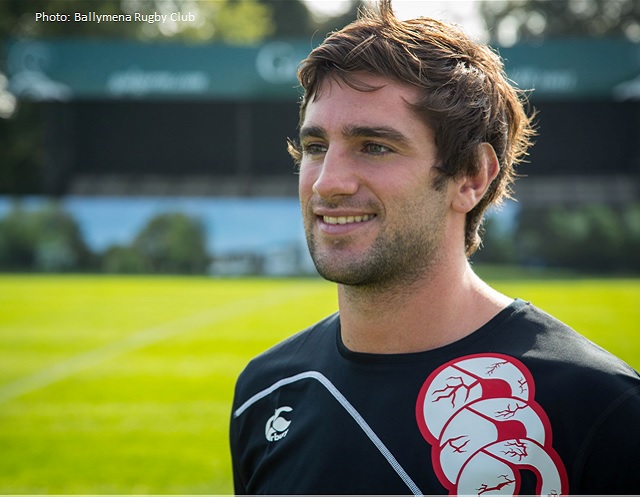 With Preseason underway, Boroughmuir Rugby are starting to see the rewards that new structures and programmes introduced at the start of last season, by the Boroughmuir Board, are having on the development of the game.
With over 50 players attending each of the Pre-season Team Building and Fitness sessions, the enthusiasm from last season has carried over into the summer.
Head Coach Bruce Aitchison commented:-"There is a great mix of old and new and the 18s have also joined us on Tuesdays and Thursdays to strengthen the links between the 18s and the senior club."
Planning for the new season started in February this year, with the Director of Rugby, Malcolm Clapperton, speaking with new players about the goals of Boroughmuir Rugby and the opportunities that are on offer for players looking to step up to the next level.
New Players joining Boroughmuir Rugby this season are:
Sam Bingham-Aberdeen, Mike Entwhistle-Ballymena, Chris Laidlaw-Jedforest, Craig Keddie -Gala, Grant McConnell- Millfield School
Jonathan Hamblin- Stew Mel and Scott Rodgers- Preston Lodge
Aitchison added:-"There is a fantastic buzz about the place and the players are working very hard to prepare for a hard season back in Premiership. Mark Ross and Michael Williams are our new Strength and Conditioning coaches who are doing a huge amount of work to get the players in great condition."
With Pre-season games confirmed, Boroughmuir Rugby will travel to Gala on 9 August with a home pre-season game planned against Dundee 16 August.
Submitted by Justin Tito