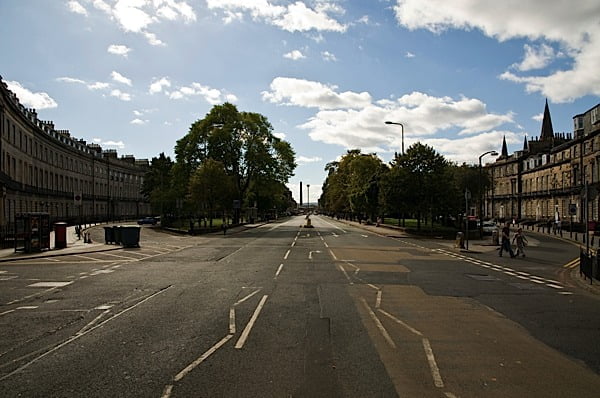 The initial phase of a project to spruce up Coates and Atholl Crescents in Edinburgh's West End will start next week.
Work beginning this Monday 14 April is due to last up to seven weeks and will include laying new turf in the gardens of both Crescents.
The existing footway will be replaced with a natural stone paving product, remedial works will be carried out to the existing stone wall, and extensive landscaping works comprising planting of a number of trees, turfing works and soft planting areas to the rear of the wall will also be undertaken.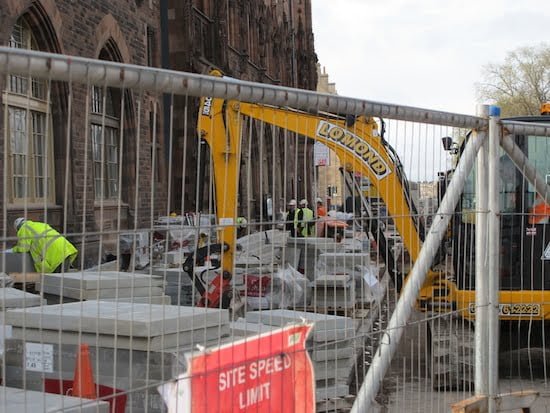 The footway will be constructed using high quality sandstone paving materials, similar to the area near both the Scottish National Portrait Gallery at North St David Street and the Assembly Rooms on George Street.
This hard landscaping will greatly enhance the look and feel of the Crescents and reinforce the area as a high calibre place in which to live, work, visit and spend time.
Local residents, businesses and commuters will then have an opportunity to shape the longer term landscaping of the Crescents through a Planning-led consultation process later in the summer.
Through this process, consultees will directly influence how the area will look, considering the potential location and selection of more new trees and other planting for the green spaces.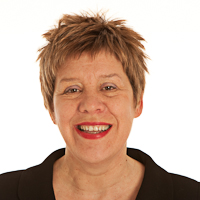 Councillor Lesley Hinds, Transport and Environment Convener, said: "We agree with local busineses and residents that the area around the West End-Princes Street tram stop is badly in need of a good spruce-up. Now that we're almost ready to launch tram passenger services, it's great that we've been able to kick off the first phase of this important project, putting in high quality stone footways and laying brand new turf and planting in the gardens."
The plans for the Coates and Atholl Crescents refurbishment project have been welcomed by the West End Association.
Hamish Dobbie, Chairman of the West End Association, said: "Local business are delighted to see the start of a regeneration project for the West End which we believe is an important gateway to the city centre.
"We are working with the Council to restore the West End as a premium hospitality and retail destination for locals and tourists. In addition we are starting a Business Improvement District consultation process as part of a long term aim to see this historic part of the city regenerated."