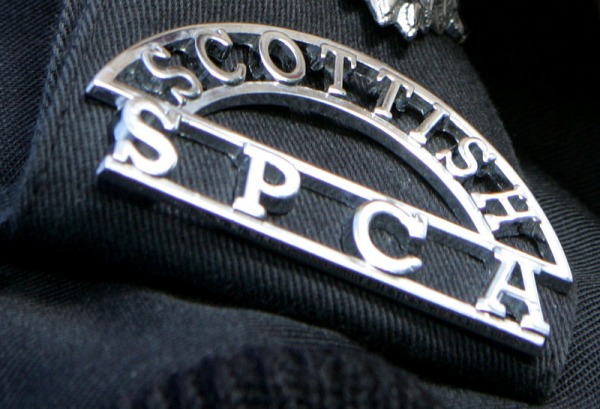 The Scottish SPCA is appealing for information and urging cat owners to be vigilant following a spate of suspected poisonings in Newtongrange, Midlothian.
Scotland's animal welfare charity has received reports of four possible cat poisonings in the past month, concentrated in and around Fifth Street.
Inspector Emma Phillips said, "We are concerned by the number of incidents which have been reported to us over a short space of time and in a very small location.
"This suggests there is a source of poison lying out in the area which cats have ready access to.
"The most recent incident took place on Monday (3 March) and the cat involved sadly died. The vet who examined this cat said it showed advanced, untreatable symptoms associated with poisoning and we are now in the process of having a post mortem examination carried out on the body to confirm the cause of death.
"Meanwhile we are urging local cat owners to be extremely vigilant while we investigate this matter.
"Although we can't confirm what type of poison has been used, in our experience the most common source is antifreeze.
"Animals which have consumed this substance will display a number of symptoms including vomiting, lethargy and in the latter stages, head-shaking and coma, which ultimately results in renal failure and death.
"Owners whose cats appear unwell should seek immediate veterinary treatment as early detection offers the best chance of survival.
"Unfortunately, many cats die a slow, horrible and painful death as a result of poisoning.
"At this early stage we do not know whether the poisonings are the result of a deliberate act or an accidental spillage so we are appealing to local residents to contact us if they have any information in relation to these concerning incidents."
Anyone with information should call the Scottish SPCA Animal Helpline on 03000 999 999. Calls will be treated in the strictest confidence.