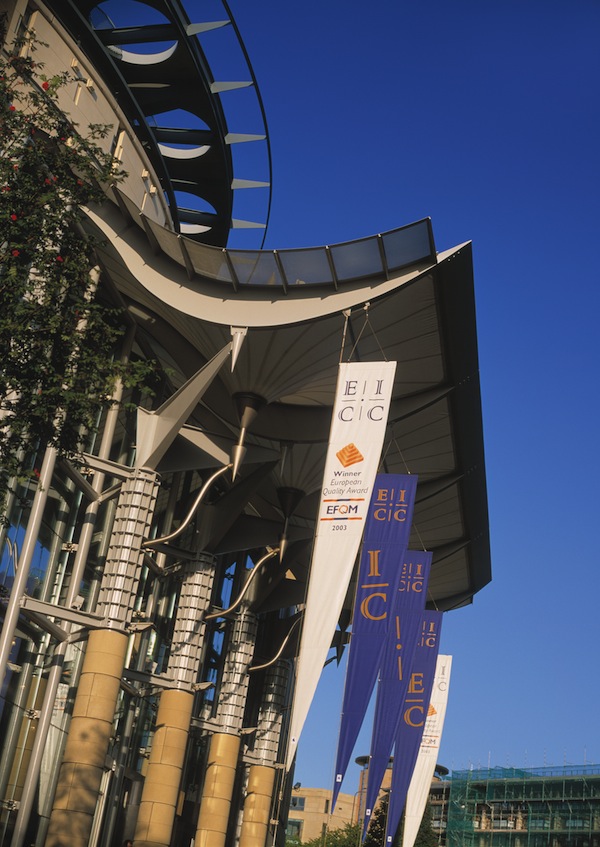 Edinburgh International Conference Centre (EICC) has delivered a record £50.4m economic impact in 2013 to Edinburgh.  The new money injected into the local economy comes from the spending power of international business tourists attending major conferences at EICC.
Longer duration international events with greater delegate numbers have pushed the economic impact measure past the previous high of £35.6m in 2012.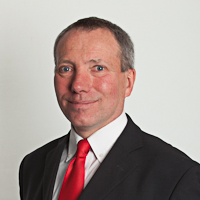 Commenting on the increased financial contribution to the city economy EICC Chair, Cllr Gordon Munro said:
"In 2013 EICC's new Lennox Suite expansion opened its doors and it is encouraging to see such an early payback to the city from this investment. Businesses that accommodate, transport and entertain visitors to Edinburgh will share my appreciation of the outstanding work of Chief Executive, Hans H Rissmann and his team in bringing the new space to market on time and with a growing order book".
The new Lennox Suite, with its global first hall-wide moving floor system, doubled the capacity of EICC. In its first six months of operation the expanded centre hosted, amongst others: International Investigative Dermatology 2013, 2,150 delegates over seven days (6-12 May 2013), the European Space Agency's Living Planet Symposium, 1,800 delegates over eight days (6-13 September 2013) and The Linux Foundation's Automotive Summit, 850 delegates over seven days (20-26 October 2013).
Organisers of International Investigative Dermatology 2013, the British Association of Dermatologists have subsequently booked their Annual Meeting for 900 delegates over five days in July 2018 at EICC.