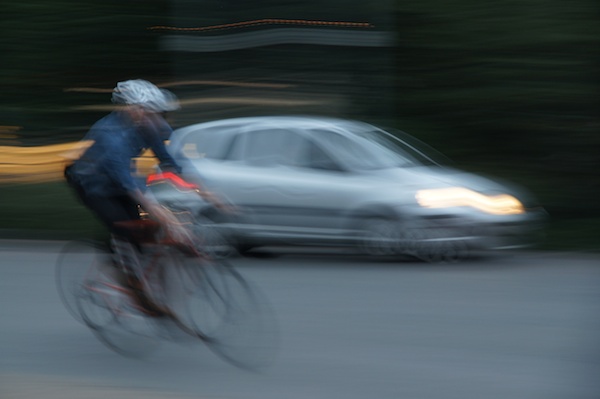 Spokes the cycling campaign group which is active in the Lothians is pushing for any new franchise holders of the Scottish rail network to think bike. The current franchise comes to an end in spring 2015.
They have examined the rail tender document issued by The Scottish Government and on their website Spokes say:-"To our delight there is considerably more on rail/bike integration than we had expected.  Much of this, unfortunately, is in terms of 'desirables' rather than requirements. Nonetheless, with keen competition to run ScotRail, bike/rail will be an area where bidders can attempt to outshine their rivals.   Indeed, some bidders are already appearing at cycling events – one, for example, took a stall at the recent Cycling Scotland conference and brought along several of the hire bikes which they are already introducing at stations in England."
So what can you do about it? You can help by contacting the likely bidders and telling them what they ought to be doing about linking rail and cycle travel. Anyone who has ever tried to get on a train with a bike will know that some of the difficulty comes from the lack of space and other problems arise from lack of cycle parking at stations.
All details of who to contact and ideas about what you might like to say to them are on the Spokes website here.