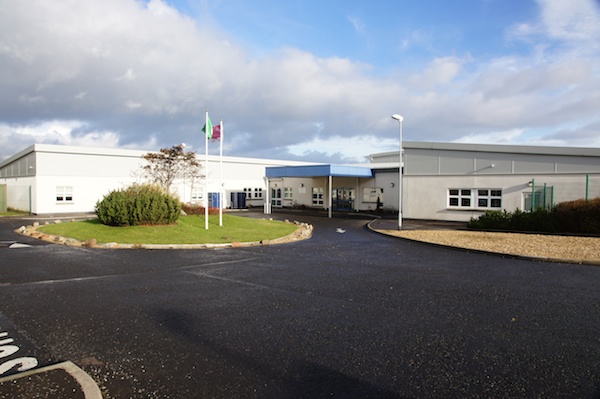 Oaklands School on Ferry Road scooped the Leader's Award for their work supporting children with complex disabilities to become more independent.
Headteacher Maureen Mathieson told The Edinburgh Reporter:-"We won a fantastic award last week at the Council Staff Awards in the Assembly Rooms on Thursday night – the Leaders Award for Excellence sponsored by Midland HR and chosen by Andrew Burns Council Leader."
She and her whole team was very excited about winning, so we went down to Ferry Road to  interview her and find out more about the sterling work that the school does.
Other winners in the education sphere at the event held last week were:-
The Customer First individual winner Douglas Bishop, a CLD worker supporting students of English for speakers of other languages.
Our Disabilities Consultation Team, who won Customer First Team award for their work consulting children with disabilities and their families. Read more about this in previous blog post "From teleporters to tenders".
Meanwhile we just found out yesterday that Chief Executive Sue Bruce won the Chief Executive of the Year Award at an event being held in Glasgow at the same time as these staff awards.  Ms Bruce decided to stay in Edinburgh to witness all the worthy winners for herself rather than heading west to savour her own moment. This is reflected in her comment made after finding out that she had won:-"I am absolutely delighted. Whilst this is a personal award, it is built on the talent and hard-work of staff throughout the Council in continually improving services to the people of Edinburgh."