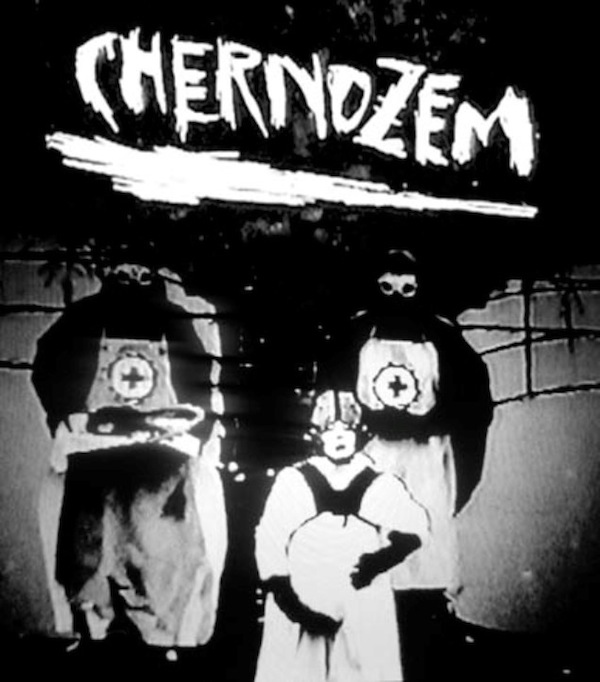 Glasgow-based group 85a is ready to make its Edinburgh debut at Summerhall next month.
The sound, art and performance collective will stage elaborate happenings which are part art installation and part theatrical event, with elements of music, film and puppetry thrown into the mix. On 6 December 2013 Summerhall will play host to the premiere of Judd Brucke's industrial-horror film 'CHERNOZEM,' a film which the group claims will cast "a cinematic shadow as trenchant and visceral as they come."
The event will culminate in the 'Renegade Maskerrade'  party – a mixture of live performances, music and DJs featuring Glasgow band Jacob Yates & The Pearly Gate Lock Pickers.
For further information about 85a check out their website – if you dare…..