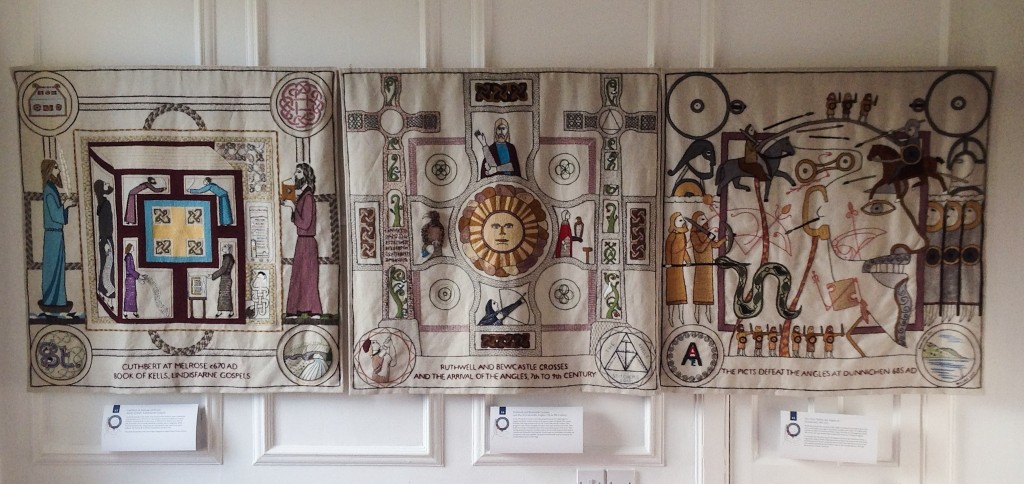 HAVING attracted crowds of over 30,000 when on show at The Scottish Parliament, The Great Tapestry of Scotland can now be seen at Cockenzie House, Cockenzie & Port Seton in East Lothian, a half hour drive from the Capital.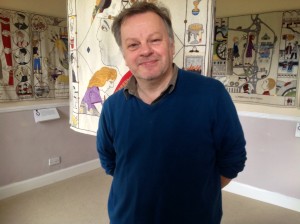 The inspiration of Edinburgh author Alexander McCall-Smith, it is the longest tapestry in the world to date. Scripted by historian Alistair Moffat, with illustrations from Andrew Crummy, it depicts all of the great events of Scotland's history: the Picts, the Celts, the Normans and the Vikings, Scottish kings and queens, battles, sheep shearing, the Highland Clearances, scientific advances, Robert Burns, James Clerk Maxwell, Scottish comedians such as Sir Harry Lauder and Ronnie Corbett, even the tennis star Andy Murray.
Co-ordinated by Dorie Wilkie, over 1000 stitchers from across Scotland were recruited to contribute. With over 65,000 hours of stitching, and over 300 miles of wool employed, it is the largest community arts project ever to have taken place in Scotland to date.
Said Alexander McCall Smith:- "Now we have it, a record of our history designed by an artist whose eye has captured the essence of Scotland, and stitched with love by people throughout the land."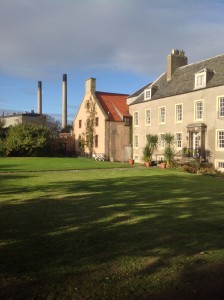 Cockenzie House is open daily from 1000 until 1600, and The Great Tapestry of Scotland will be on display until 8th December 2013.
Cockenzie House & Gardens, 22, Edinburgh Road, Cockenzie & Port Seton, East Lothian EH32 OHY. Telephone: 01875 819 456. 

Submitted by Roddy Martine