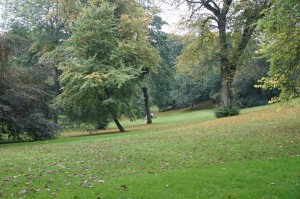 One way to make it much easier to decide where you are going either today or tomorrow during Doors Open Day is to use your phone to tell you what you can do and where to do it.
Some of the locations are already fully booked, so you will be best to check on the website or by using the app. This lists venues by various headings, such as those which are easily accessible from the cycle paths or those which are wheelchair accessible. You can also search the buildings by location.
You can download the Edinburgh Doors Open Day App created by Object Design Ltd who are also based in Edinburgh.