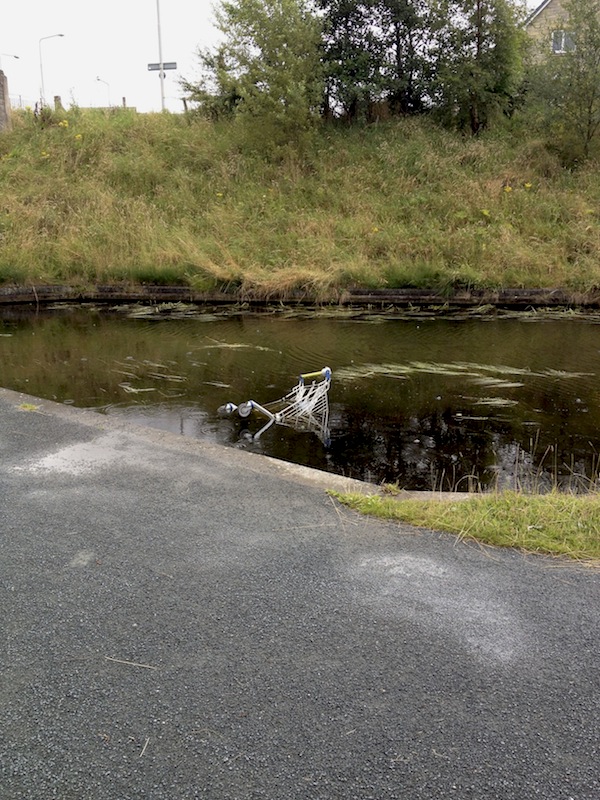 WE'RE TROLLEYWISE!
Did you know that over 1.5 million shopping trolleys are abandoned each year in the UK?
To help to reduce this number, Sainsbury's Straiton are delighted to announce that we are working with Trolleywise, a national trolley retrieval service.
Trolleywise has produced a free smartphone app, which you can use to photograph abandoned trolleys and tag their location via GPS. A team of drivers can then collect the rogue trolleys and put them back into service and cleaning up what can often be an eyesore.
Store Manager Lewis Scott commented:-"Abandoned trolleys can be a blight on our local areas as they often find their way into gardens, communal areas or even into ponds and rivers. These trolleys sometimes end up miles away from where they were taken and it can be difficult to get them back to where they belong, this will certainly make a difference."
Submitted by Claire kNight