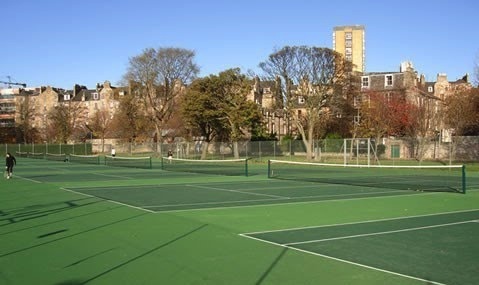 Tennis Doubles Tournament at the Meadows – Sunday 12 May 2013 from 2pm-4.30pm
This is a fun and sociable annual event in Meadows City Tennis Club's summer calendar in which you play doubles for 15 minute sessions in a rotating format (all explained on the day!) – meaning that you get to partner and meet a range of players.
It is also a chance to find out more about the club  and meet other members.
The tournament is open to non-members and there is no need to enter with a partner. The event is not really aimed at complete beginners but fine for those who can join in doubles play.
There will also be trip to a local pub afterwards – details tbc. Entry fee £4 (to cover court hire/balls etc).
Contact David for more info on info@meadowstennis.co.uk
And the Meadows City Tennis Club's website is here www.meadowstennis.co.uk