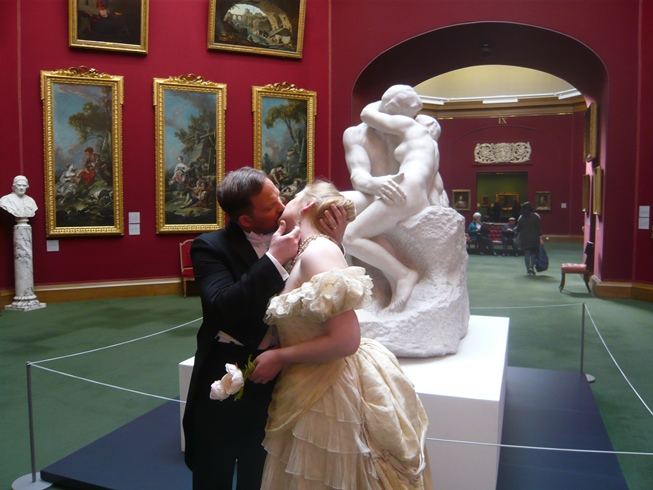 To celebrate the bicentenary of the great Italian Opera composer, Guiseppe Verdi, Scotland's oldest  company Edinburgh Grand Opera  will be performing the love story La Traviata  (The Fallen Woman).    The production has been made possible by a grant of £20,000 from Creative Scotland.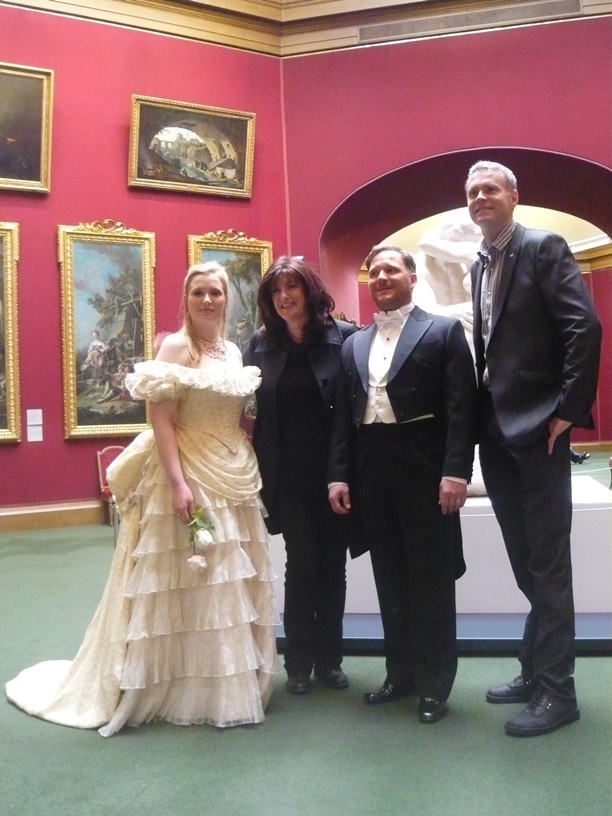 Trystan Davies spoke to  Edinburgh Grand Opera and conductor Councillor Richard Lewis.
La Traviata will be performed at King's Theater from the 8th – 11th May 2013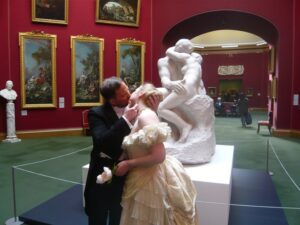 .  Tickets online from the King's Theatre box office or tel. 0131 529 6000,  Mon-Sat 11am – 6pm.