Detoxing Breaks: Where to Go in 2013 
If you've made it through the party month of December, even after January has ended the chances are you're badly in need of a detox. What better way to recharge the batteries after the hectic festive season, and start the year off  than with a relaxing and revitalising trip abroad? Best all of with the great range of cheap all inclusive holidays available, a detox break can be an easy and inexpensive way to recharge the batteries for 2013.
The holiday experts at Direct Holidays have put together three inspirational break ideas that are the perfect way to start the year off.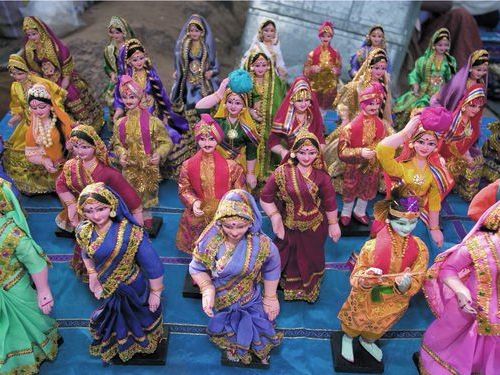 Goa
Cheap holidays to Goa are plentiful at this time of year and while it may not be the height of summer, there is guaranteed to be plenty of sunshine. The west India coastal region is known for its pristine sandy beaches and beautiful clear waters. It also attracts yoga enthusiasts, so you can stretch to your heart's content and make your body a temple in January.
Also being one of the country's most affluent regions, travellers can expect plenty of luxury hotels – all at fantastic value. But what really differentiates Goa from other beach destinations this winter is the varied cultural highlights available. Explore hundreds or years of history at the many temples and shrines to gods.
If it's a detox you're after – there's nowhere like Goa.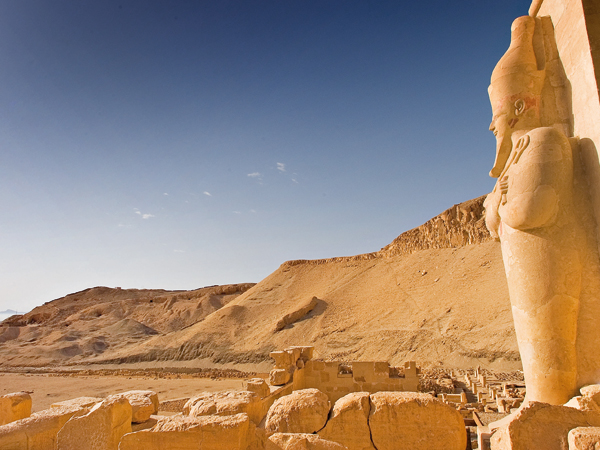 Egypt
Whether it's the historic wonders or the sandy beaches that attract you to Egypt, it's an ideal place for a detox. An Egypt holiday will often start in the hustle and bustle of Cairo. Spend a few days in the museums and galleries before heading out to the breathtaking pyramids of Giza. Here your detox can really start with a cruise down the Nile to the awe-inspiring Valley of the Kings.
Walk off that excess Christmas weight as you weave through some of the most important ancient historic sites in the world. If relaxing is more your thing then head straight to Sharm el Sheikh where you'll find plenty of opportunities for poolside relaxation. When it comes to relaxation, Egypt is hard to beat.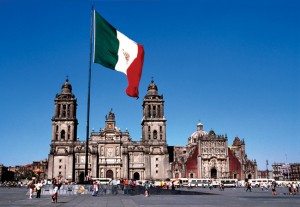 Mexico
Mexico isn't all about colourful street life and festivals, there are also some beautiful and serene beaches as well as a wealth of fantastic local architecture. If you're hoping to get back in touch with nature during your trip then a stop in Cancun with its white sandy beaches, great restaurants and clear seas is a must. In this beautiful part of the world you can also realise a lifelong dream and seize the opportunity to swim with bottlenose dolphins.
To work off those Christmas indulgences take a stroll or a jog along the soft sands before feasting on locally grown avocados and other fresh produce.
This is a paid advertorial article.