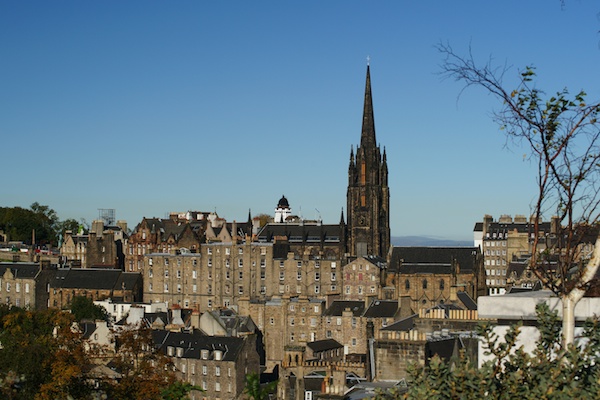 Are you interested in citizen journalism? The Edinburgh Reporter has certainly had a good response to the relatively new Submit Your Story feature which allows our readers to write stories for us.
Now we have a great free opportunity for you if you would like to know more about taking great photos to help us tell these local stories, and also perhaps learn how to make some money from your photos…
This training is being brought to you by The Edinburgh Reporter in conjunction with The Media Trust who are a charity offering free tuition for us and other hyperlocal news outlets. The Media Trust explain as follows:-
"We are offering free photojournalism training to our Beacon hubs. As part of our International Press Institute funded news innovation project we have created an iPhone app that will allow news organisations, including hyperlocal media, to create tasks for photographs that they need, which citizens can then respond to and upload to the app. Citizens will also be able to sell photographs to professional journalists should they want to use them in their publications.

As part of this project we have been funded to deliver a programme of training by an expert photo journalist so that citizen journalists have all the skills they need to create top quality news photographs.  We just ask that you get together a group of at least 10 citizen journalists to be trained.

The training will cover how to take a good photo, composition, focus, red eye etc, what makes a good news photo/telling a story through photography, how a hyperlocal site can commission photos through the app, and how citizen journalists can respond and/or sell their photos to the press."
So there you have it.
Our free training session is taking place on 5 December 2012 in the early evening for about three hours. You will need to have with you either an iPhone or a camera and possibly a laptop. Full details will be sent to those who book a place with us.
Simply email theedinburghreporter@gmail.com
And do it today!