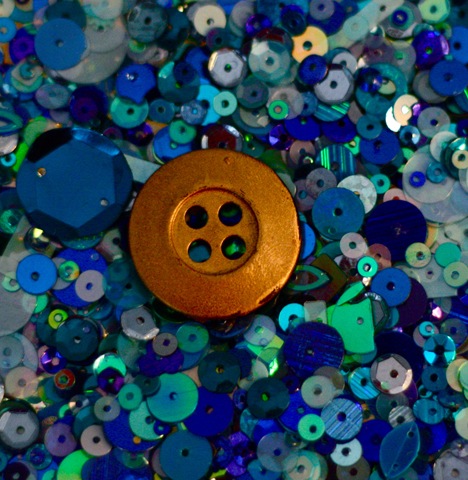 Homespun Theatre Company have set up a treasure hunt in association with businesses on Edinburgh's Royal Mile with the promise that children who complete it can win free tickets to their debut Fringe show, East of the Sun West of the Moon.
The play, based on a Norwegian fairy tale, features four horrible trolls who love shiny things.  Homespun have hidden seven golden items from the trolls in shop fronts on the Royal Mile – but the trolls are out every night hunting for them (trolls are afraid of daylight).  It is up to the children of Edinburgh to find the items before the trolls do.
Somewhere on the Mile if you look hard enough you will find a golden bottle, lantern, comb, candle, button, apple and spinning wheel.
Homespun ask that participants make a list of the shops where they find the golden items, and either hand it in at the venue (The Spaces at Surgeons' Hall) or email homespuntheatre@gmail.com to win free tickets to the show.
Homespun Theatre presents
East of the Sun, West of the Moon
theSpaces @ Surgeon's Hall (V53)
3 – 25 August 2012 at 12.10 (12.55) (not Sundays)
Tickets £7 (£5) Venue Box Office: 0845 508 8515, boxoffice.surgeons@thespaceuk.com
Fringe Box Office: 0131 226 0000
It is the worst blizzard in history when a young girl gets lost in the snow. She begins to think she will never see home again when she is rescued by a stranger who offers her shelter – but then the real adventure begins!