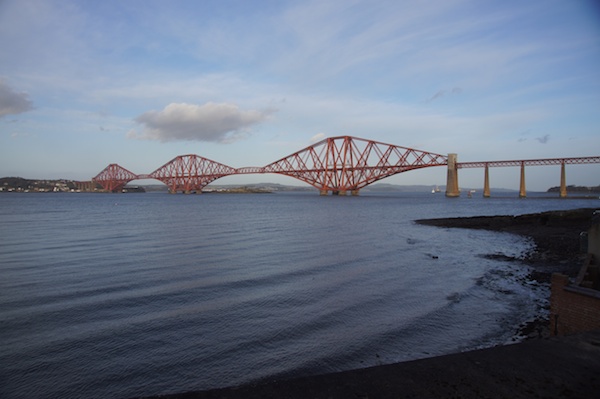 Scotrail today ran the 07:58 service from Fife to Edinburgh with six carriages. Local MP Mike Crockart who has contacted rail bosses almost daily since the matter was brought to his attention welcomed the move and said:-
"This is excellent news for commuters from Dalmeny. I have been in touch with Scotrail bosses virtually daily since the issue was raised with my office.
"During a telephone call yesterday I was told that a six carriage service would not run until Monday so I was very pleased that this morning's train was actually back up to its normal capacity. It just shows what a bit of local pressure can do!"
A spokeswoman for Scotrail commented:-"Several of the ScotRail trains that were removed from service for storm damage repairs will return to service from Monday 23 January. This includes the six carriage train on the Fife Circle in the morning peak.
Our engineers have been working hard to ensure repairs are completed as quickly as possible.
Four services on the Edinburgh-Glasgow Queen Street via Falkirk High line will continue to operate with fewer carriages until all repairs are
completed.
7.15 Edinburgh – Glasgow Queen Street
8.15 Glasgow Queen Street – Edinburgh
17.15  Glasgow Queen Street – Edinburgh
18.15  Edinburgh – Glasgow Queen Street
We would like to thank customers on the Fife Circle for their patience while we completed repairs."