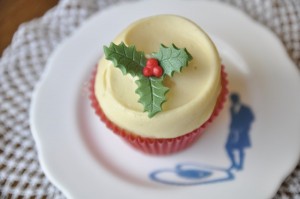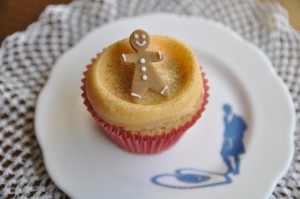 Cuckoo's Bakery Christmas Cupcakes 2011
The nice people at Cuckoo's have baked special cupcakes for you at Christmas time, Choose from 6 Christmas flavours: Mince Pie, Christmas Pudding, Red Velvet Cheesecake, Chocolate Truffle, Gingerbread Man or Apple & Cranberry – perfect for a Christmas party as they will bring them to you!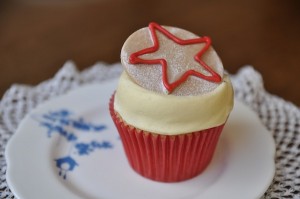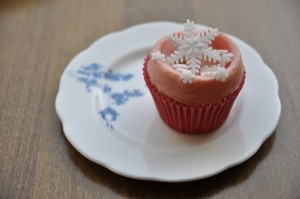 Available throughout December 2011. Priced £2.30 each.
Order yours now for collection or you can ask for delivery. Call Cuckoo's on 0131 556 6224 or email your order to hello@cuckoosbakery.co.uk
Apple & Cranberry sounds like it could be our favourite…."Moist apple and cranberry sponge topped with a yummy custard buttercream. Finished with our handmade robin red breast" See all the other descriptions on the Cuckoo's Facebook page created specially for Christmas! But if you really cannot decide then you can buy a Cuckoo's gift voucher instead.
Cuckoo's Bakery is a cupcake shop and tea room based at 150 Dundas Street in Edinburgh. Each day  they create beautiful cupcakes by hand using the very finest ingredients and they are dedicated to using Scottish produce where possible.
The shop is open Tuesday to Sunday. They  also offer cupcake delivery in Edinburgh during opening hours
Cuckoo's Bakery
150 Dundas Street, Edinburgh, EH3 5DQ
t: 0131 556 6224 / e: hello@cuckoosbakery.co.uk
www.cuckoosbakery.co.uk