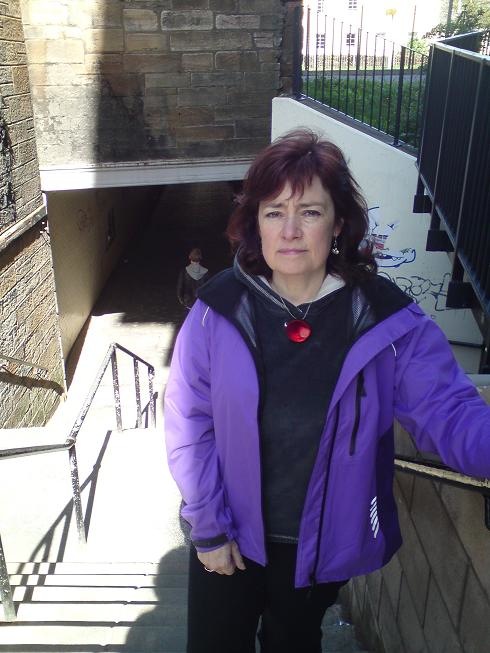 In recent weeks, there have been a number of attempted robberies in Edinburgh centred on the Telfer Subway.
These incidents are the latest crimes to have been reported in the subway which links the Gorgie/Dalry and Fountainpark areas of the city.
Earlier this year, another two men were attacked and mugged while in 2009 a woman was subjected to a serious sexual assault in the same area.
This latest spate of incidents will be greatly concerning to local residents who regularly use the underpass and will once again raise the question of its safety.
That is why I have launched a petition calling on the Council and Police to work together to install CCTV in the subway.
The path is well used by people going to and from the Fountainpark Leisure Complex but it can be an intimidating walk, especially for single people late at night, as is often the case. This situation is not helped by the persistent presence of graffiti on the walls which can raise the fear of crime.
Any time there is a serious incident here there is no direct CCTV coverage of the subway for police to refer to.   While local firms have installed CCTV, none provide the right coverage.   I don't believe that this provides adequate security and want to see dedicated CCTV cameras monitoring the route. I have written to the Council and Lothian and Borders Police calling for CCTV coverage of the underpass itself alongside other community safety initiatives.
Local residents want to see action and my petition, launched along with Councillors Andrew Burns, Donald Wilson and Eric Milligan, has received good early support in the area.
We all should be able to feel safe in our communities. Installing CCTV in the subway would make a massive difference, reassuring the public that the route is safe to use and deterring crime and antisocial behaviour.
To add your support to the campaign, click here.