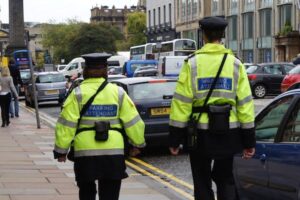 Scrooge tram bosses in Edinburgh have refused to help out traders and shoppers by providing free parking at Christmas.
The new body set up by the council to supervise the troubled project is spending part of its £335,000 annual budget on "events and promotions" in and around Princes Street.
But traders are angry that the Tram Association Group (TAG) is refusing to suspend parking fees on week nights and Saturday afternoons.
More on this story on Deadline News….