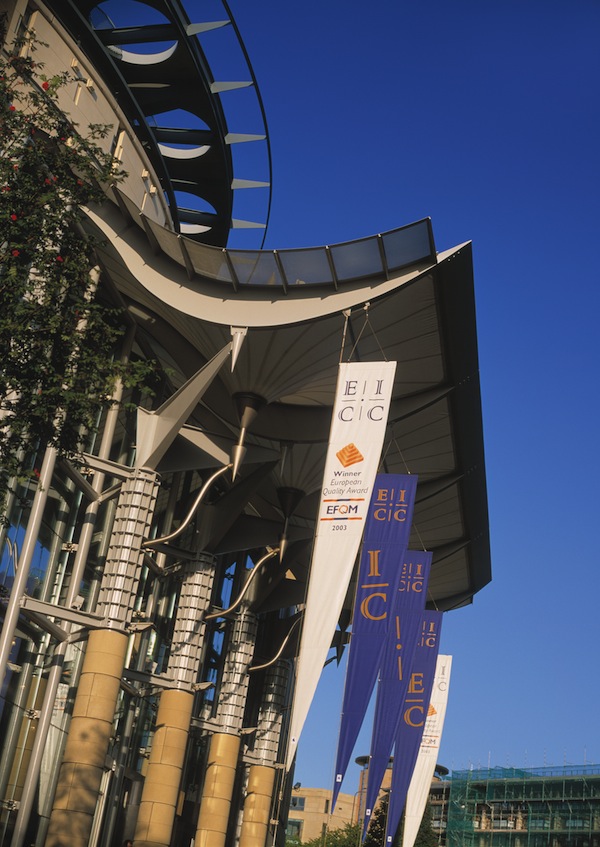 Video conferencing and Twitter will play a major part in a national conference for older people in Edinburgh tomorrow. On the agenda at the Scottish Older People's Assembly 2011 will be active ageing, personal finance and care and support.
Deputy First Minister, Nicola Sturgeon MSP, who is also the Cabinet Secretary for Health, Wellbeing and Cities Strategy, will be the keynote speaker. She will be joined by Steve Webb MP, Minister of State for Pensions, who will speak to the event at the Edinburgh International Conference Centre via a video link from Westminster.
Up to 180 delegates from across the country are expected to attend the Assembly, which is in its third year, and take part in discussions about issues that affect their day to day lives.
The Assembly will feature live video links to the House in the Park in Hamburg, Germany, the Highland Senior Citizen's Network and the Dumfries and Galloway Senior's Forum.
Live updates from the conference can be accessed from 10.30am via the video stream. Followers can "like" the video stream on Facebook, and read tweets on Twitter throughout the day.
The Scottish Youth Parliament and members of Edinburgh's A City for all Ages Advisory Group will discuss "The voice of a generation – are you being heard?"
Organised by The City of Edinburgh Council on behalf of the Scottish Older People's Assembly Steering Group, the event is supported by the Scottish Government.
Joan Turner, vice chairperson of the Steering Group, said: "We are very keen to build on the previous Assemblies. We want people to enjoy the day and look forward to meeting and talking to older people, getting a clear picture from them of their needs and hopes for the future. We want the third Assembly to be the best to date."
Councillor Paul Edie, Convener of the Health and Social Care Committee, said: "We are delighted to help organise this important conference, which will give those involved an opportunity to discuss issues which are important to them. Supporting this event reinforces the Council's City for all Ages plan, which aims to make Edinburgh a place where older people can live positive, contributing lives as valued citizens."
Ms Sturgeon said: "People 60 and over now make up one in four of the Scottish population and older people contribute enormously to life in Scotland today. Many of our voluntary organisations depend on older people acting in different roles and our vision is for a Scotland where older people enjoy a sense of purpose and belonging where they are respected and included.
"As well as a personal commitment to improve standards of care for older people in both care homes and hospitals, across the Scottish Government, policies are being put in place to benefit older people. This includes a continuation of the council tax freeze, our strong commitment to Free Personal and Nursing Care and to the National Concessionary Bus Travel Scheme and the Energy Assistance Package which aims to tackle all aspects of fuel poverty."
Image courtesy of Edinburgh International Conference Centre