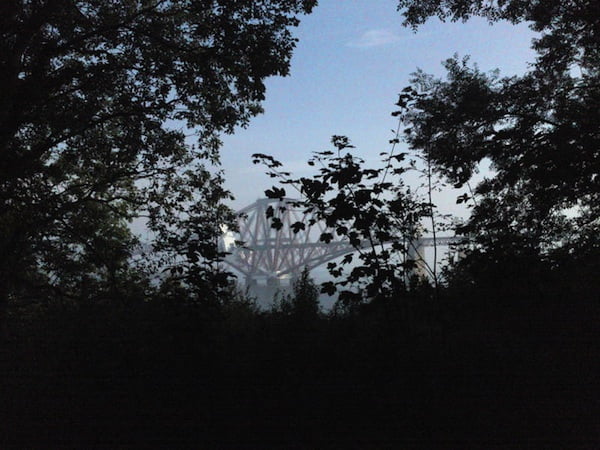 Queensferry & District Community Council held its monthly business meeting on 26 April in the Burgh Chambers.  Fourteen members were present, including Almond ward Councillor, Norman Work and PC Aidan Douds from Lothian & Borders Police, as well as two guests.
The Chairman reported on the appointment of two new nominated members for Queensferry Boat Club and Queensferry Churches Care in the Community, who will take up their positions on the community council at the May meeting.
The police report indicated 17 crimes recorded during the period, a low number for this time given the school holidays and longer evenings.  The Safer Neighbourhood Team had undertaken much proactive work with young people in the area including the use of the mobile football pitches.  The Chairman commended the Team on behalf of QDCC for their efforts during the period.
Convenors reported on the submission of planning applications for the Agilent site and the Contact & Education Centre at the Forth Road Bridge; a coach ban for the High Street will be trialled during cruise liner visits; out of date bus stop flags between Queensferry and the city centre will shortly be replaced; the Forth Road Bridge lorry park will close on 8 August; the Forth Replacement Crossing Community Forums have been established and QDCC will shortly meet the contractors; the QDCC Facebook page recently celebrated its first birthday; and a strategy for the delivery of affordable housing in future developments in west Edinburgh is being developed by Almond Neighbourhood Partnership.
Full minutes of the meeting will be available online shortly at www.facebook.com/queensferry