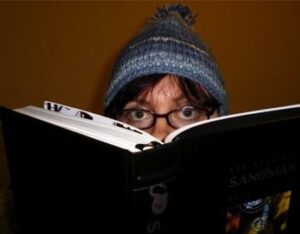 We caught up with Edinburgh novelist and blogger, as well as Edinburgh Reporter contributor, Ali George. Ali is currently coming towards the end of book 3 in her attempt to write Twelve Books in Twelve months.
The Edinburgh Reporter in conversation with Ali George by PMStephen
You can follow Ali's continued progress on Twitter and Facebook.