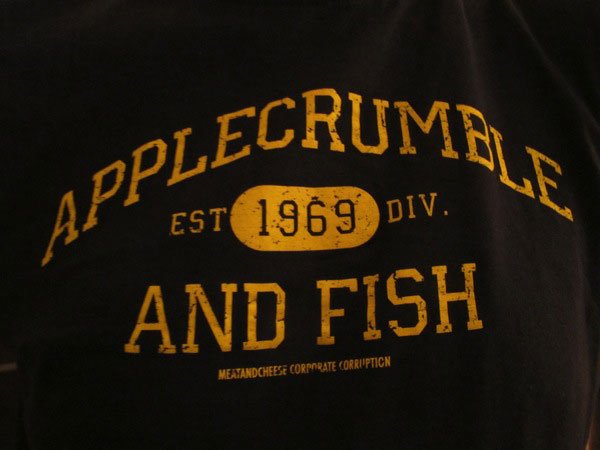 Their blog is a diary of their dinners and the menus and explains that the hosts of the pop-up restaurant which you are about to visit, Rachel and Chris Rowley, "LOVE to eat and to share this passion with others. Their hospitality has been widely enjoyed by those who know them and those who don't. Intrigued by the concept of secret, pop-up or underground restaurants, they began to daydream about their own"
We went to have dinner with them last night and it was a fun, novel experience. You can see the food we ate on the Charlie & Evelyn's Table blog. We met new friends, swopped business cards, chatted about why we are all in Edinburgh, marvelled at the lovely food and the effortless way it was served by Rachel who is about to have their first baby in April. This means unfortunately that they are going to have a wee break from throwing open their doors to a bunch of strangers who are invited for dinner. But we hope it is not the last we hear of the Rowleys and their culinary skills.
They explained that putting strangers together at the same table seems to have a magical effect, and conversation is rarely stilted. Certainly last night the conversation was as diverse as the nationalities around the table.
Charlie and Evelyn's Table really does exist. "It was bought by Chris's Grandparents(Charlie and Evelyn) years ago. It has been at the heart of Chris and Rachel's home since 2004 and they look forward to welcoming you to it, or, bringing the Charlie and Evelyn experience to you, at home." You can read more about them in the Edinburgh Spotlight Review,
Follow them on Facebook or Twitter