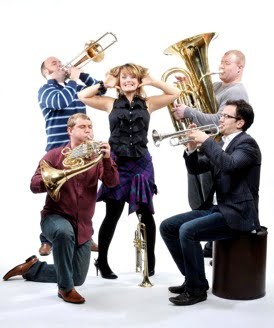 The National Museum of Scotland joins forces once again with Live Music Now Scotland to showcase some of Scotland's most talented young musicians – for free – as part of the Edinburgh Festival Fringe.

Every lunchtime, between 9-28 August, visitors will be invited to accompany traditional performers as they take us on musical journeys inspired by the tales and travels of the Lewis Chessmen.
Jennifer Port, who played her clarsach at Madonna's Highland wedding, opens the programme on 9 August. The programme also showcases Uig Bay, a new composition by Michael Haywood and Laura Grime, specially composed to celebrate the coming together of the Lewis Chessmen in our exhibition, The Lewis Chessmen: Unmasked.
The musical programme charts the travels of the chessmen from Norway to the shores of Lewis:  from Edvard Grieg in Norway, through to the Hebridean folksongs arranged by Marjorie Kennedy Fraser. There is the chance to discover European, Nordic and Celtic traditional music with some surprises along the way!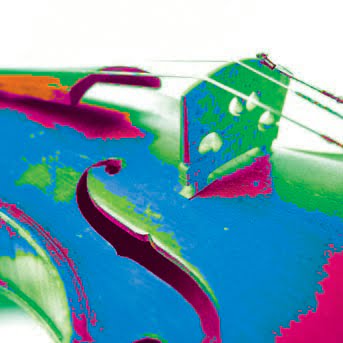 Alison Rae, Learning and Programmes Officer at National Museums Scotland said:
"This year's programme is our best yet, with a real flavour of the different cultural traditions of North West Europe. We are delighted to be part, once again, of the Fringe Festival which is such an integral part of Edinburgh life."
Fringe events at the National Museum of Scotland will take place from Monday 9-28 August, daily from 12.45 to 13.25.
Sunday 29 August is the Fringe Finale Ceilidh with the Canongate Cadjers from 14:00 to 15:30.