Singing before Christmas in support of veterans on 10 December.
Scotland's leading Veteran's charity Erskine is hosting an evening of Christmas music and song in St Cuthbert's Church on Thursday 10 December.
The event is a recurring part of the festive season, and the doors of St Cuthbert's, in the gardens on Lothian Road, will open at 6.30pm for a 7pm start. The carol concer has become a highlight of Erskine's calendar.
Alasdair Henry Hutton, OBE TD, the narrator of the Royal Edinburgh Military Tattoo will guide proceedings on the evening when a varied selection of Christmas music will feature. Performers will include the Edinburgh Police Choir and renowned vocalist Nicola Cassells. Veterans, families and staff from the charity's Edinburgh Gilmerton care home will be amongst those attending.
The suggested entry donation, in aid of Erskine, is £7.50.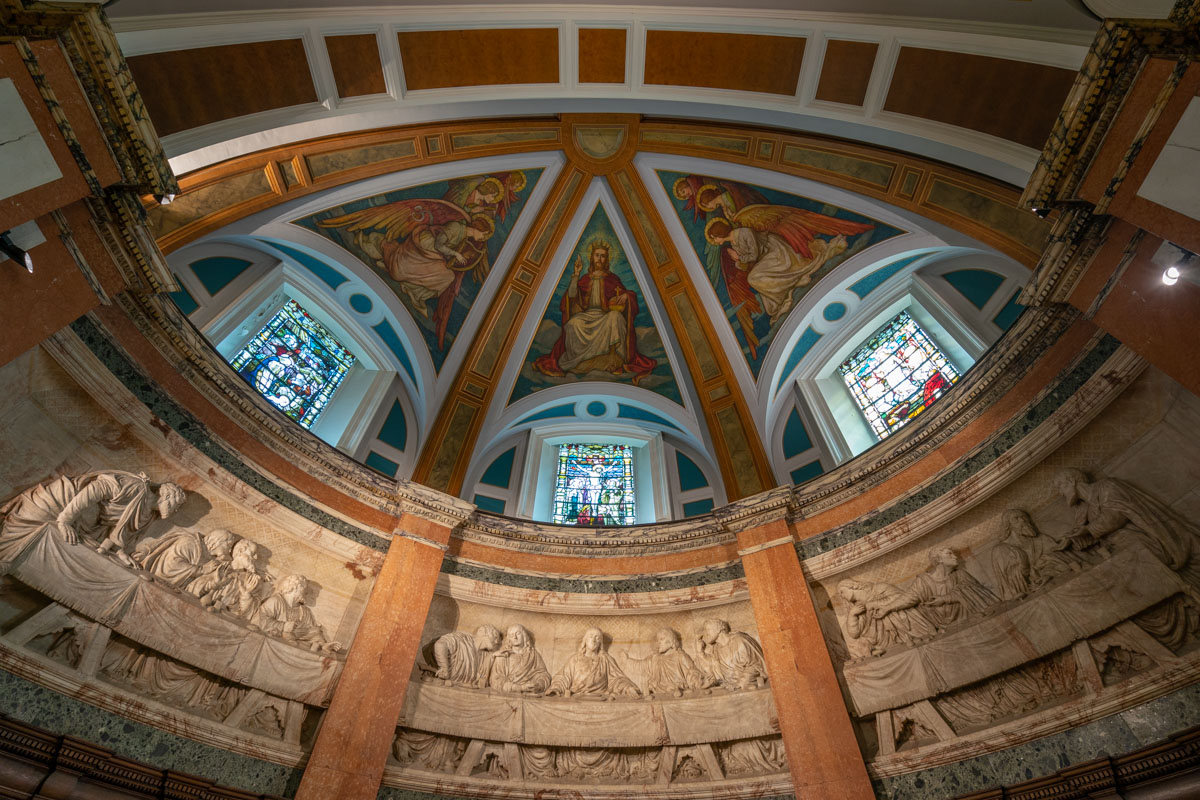 Erskine was founded in 1916, with the aim of caring for servicemen and women who had been injured in active service. The charity honours that mission every day by providing crucial post-military support to 1,000 veterans and their spouses in four homes across Scotland in Bishopton, Glasgow and Edinburgh, and is now the foremost provider of care n this area.
Erskine continues to provide nursing, residential, and dementia care as well as assisting younger veterans who need help to begin the next chapter of their lives. The charity offers social, recreation and training facilities at its Erskine Reid Macewen Activity Centre.
Wing Commander Ian Cumming, MBE said: "We are delighted to once again host the Erskine Edinburgh Christmas carol concert within "The Mother Kirk of Edinburgh".
"It promises to be an evening of joy and happiness which will herald the beginning of Christmas festivities. As we look back on yet another challenging year it will be good to take time to reflect upon the Christmas message through music and song. As always Erskine is very grateful for the support we receive throughout the year and we thank you for coming along to enjoy this festive evening with us in such a beautiful and historical setting."
Ticket Information from Fundraising Department 0141 814 4555 or email:events@erskine.org.uk