A book published to commemorate the 100th anniversary of the 1920 amalgamation of Leith Burgh Police with the larger Edinburgh City Police, has raised £1000 for Cancer Research UK.
The History of Leith Burgh Police charts how policing in the historic port was established from 1771 and includes pen portraits of the force's early Intendants (Chief Constables).
The "Outrages in Edinburgh and Leith 1881" records the infamous incident when two Australians rampaged through Leith, committing a number of violent attempted robberies which ended with the attempted shooting of four constables. In recognition of their gallantry, six officers were presented with a specially struck silver medal and 30 guineas each.
The short history has been compiled by third generation retired Leith police sergeant Gil Wallace, and Gerard McEwan, who started as a police cadet in Edinburgh and went on to enjoy a long career in the Metropolitan Police.
The book also records the contribution made by Leith officers in the Great War and lists the final roll call of officers on 2 November 1920 as the force was consigned to history.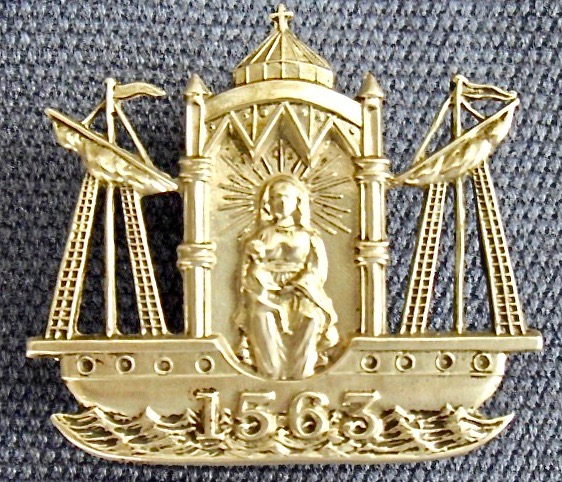 The tongue twister, "The Leith Police Dismisseth Us", came to be used by other police forces around the world. The phrase was deployed by Leith cops to determine if citizens had over indulged. If a suspect could repeat it they would be sent on their way – and if not detained in custody.
Former Deputy Chief Constable of Lothian & Borders Police, Tom Wood, said: "The Leith Police live on as one of the most famous names in policing – immortalised by the tongue twister familiar throughout the world.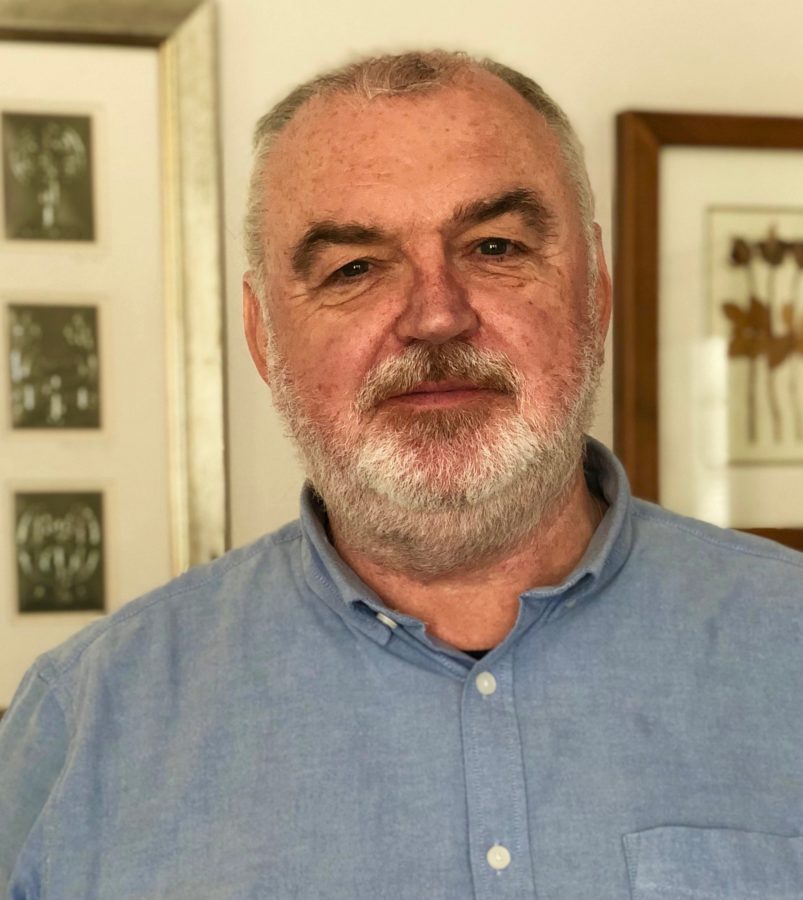 "But the Burgh of Leith and its police deserves to be remembered for more than that and to commemorate the anniversary of its final parade, Gil Wallace and Gerard McEwan have produced a splendid book recalling some of the history and telling some of the stories about the old Leith Burgh and its police.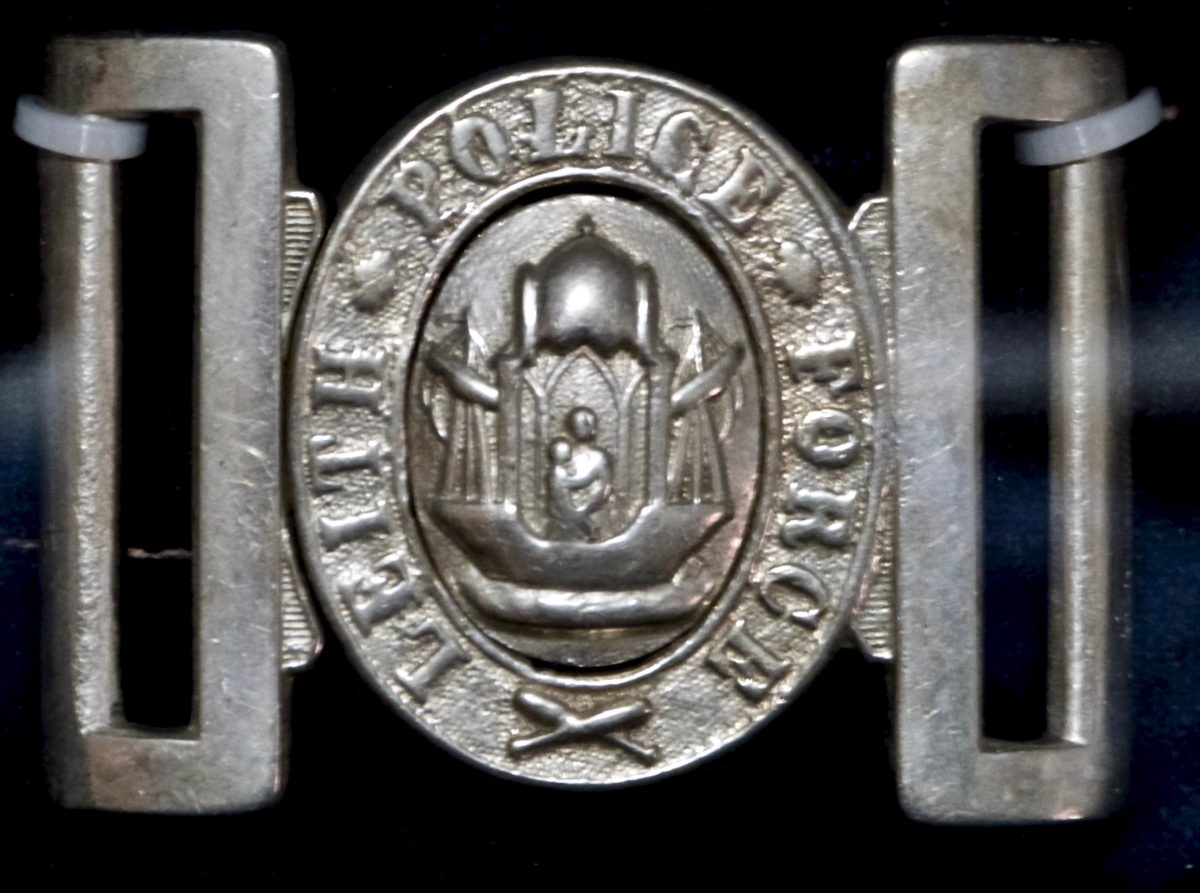 "The Leith Burgh Police, though small in number, were a formidable force. They had to be, keeping the peace in the teeming bars along The Shore was not for the faint-hearted."
Gil and Gerard donated proceeds from the book to the cancer charity as members of both their families have had experience of the disease.