The 'Big Hearts' charity has been leading the Covid-19 recovery in the Gorgie/Dalry area.
Progressing in their ambitions for South West Edinburgh, the charity has revealed some of the  positive outcomes of the financial aid distributed towards the local recovery efforts.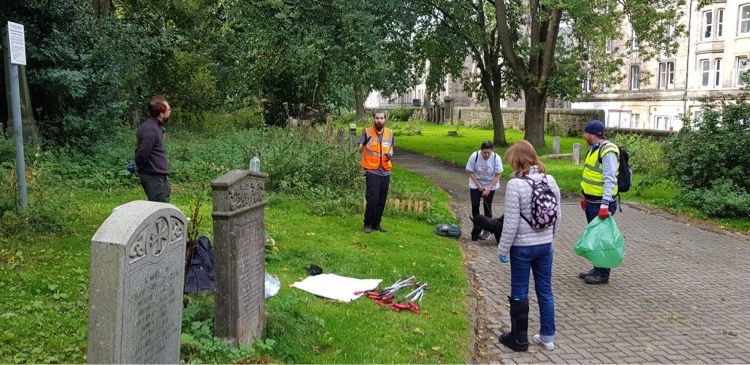 In the early stages of the Covid-19 outbreak, the Scottish Government named Big Hearts the 'Community Anchor organisation' for the Gorgie/Dalry area of Edinburgh. The initiative was part of Scotland's 'Supporting Communities Fund' established with an initial £20m investment via the National Lottery Community Fund.
The Gorgie/Sighthill ward where Big Hearts operates holds the highest rate of child poverty across Edinburgh (35% vs 22%) and a working age population higher than the national average (73% vs 63%).
So far 14 grassroot projects and small non-profit groups have been awarded crisis grants to support members of the local community most affected by lockdown and the Covid-19 restrictions.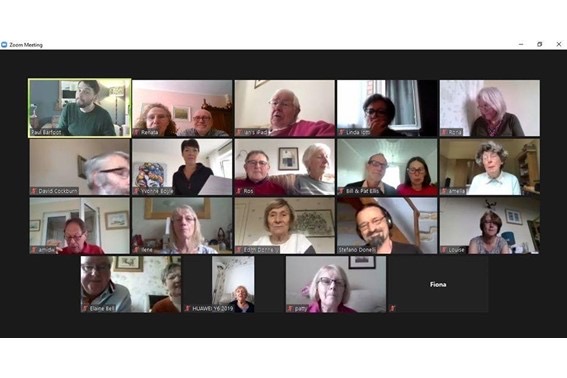 The £20,000 in funding from Big Hearts benefited around 400 Gorgie/Dalry residents – between July and October – through various projects promoting physical activity and social connections in a safe setting, as well as improving access to online support and educational resources.
Craig Wilson, General Manager at Big Hearts said: :"The past few months opened a new chapter in Big Hearts' capacity to support vulnerable people living and working in the surroundings of Tynecastle Park. As Community Anchor for Gorgie-Dalry, we are delighted to be in the position to bring local grassroots initiatives to life and create positive outcomes for many who need help in these challenging times."
Amongst the project were 'Art in the Park' which provides free outdoors art tuitions.
They received a grant of £1,464 and spokesperson Yvonne Weighand Lyle said: "Art in the Park was set up to bring art tuition to our local public spaces. The small grant from Big Hearts enabled Gorgie Collective to run free creative sessions for adults outdoors over the summer."
In addition 'Friends of Dalry Cemetery' received a grant of £2,000. Spokesperson Jakob Assarsson said: "Thanks to the £2,000 grant we received via Big Hearts, the Friends of Dalry Cemetery have been able to initiate a number of positive changes including: installing a new cabinet noticeboard at one of the entrances and purchasing equipment to host community litter picking sessions which resulted so far in the removal of over 50kg of litter. We also made purchases of grass seeds and bags of gravel to repair areas of the cemetery like those worn down by increased usage or parts of the main path that had become bogged down by rain."
Also the 'Forget Me Notes' the online dementia-friendly community choir received a grant of £1,500.
Spokesperson Paul Batfoot said: "The Covid-19 grant to the Forget Me Notes project allowed to run our dementia-friendly Zoom community choir twice a week over 10 weeks. People joined from the Gorgie/Dalry community and further afield. Older people and those living with dementia have been able to come together, sing, share memories, and feel a little less isolated through these difficult times. Feedback has been excellent, with people saying that singing together has really lifted their spirits. We are very grateful to Big Hearts for this vital funding."