Police are urging the public to be wary as we have received reports of bogus workmen operating in Edinburgh.
Householders are advised to be on guard if someone attends at their door offering assistance with energy supply, offering other goods or services or offering to carry out any building work or home improvements.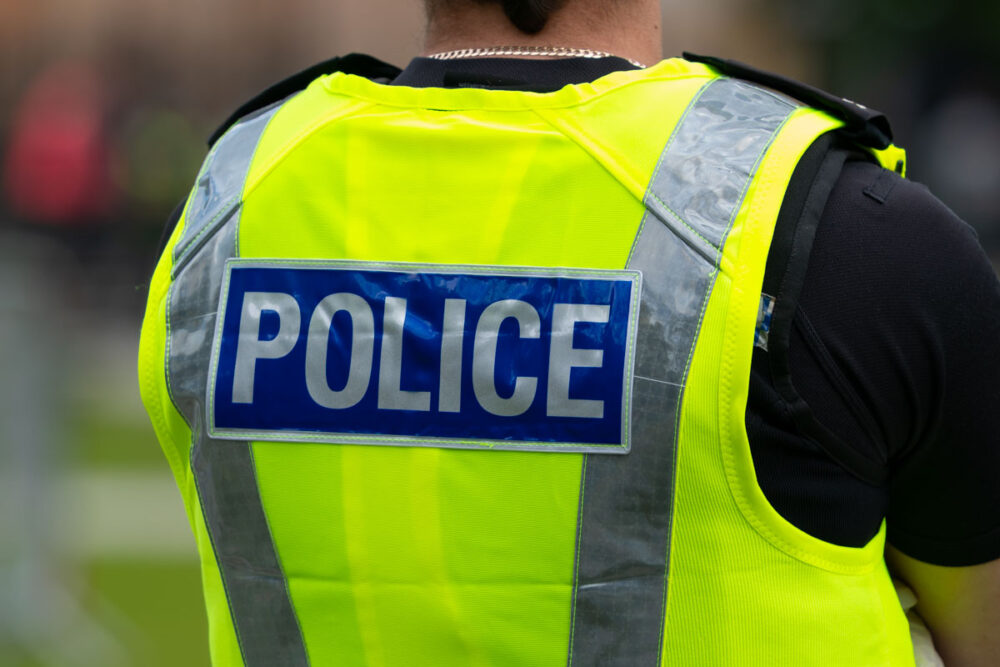 People should not be afraid to say no and should not be embarrassed as genuine callers expect potential customers to be careful.
A police Scotland spokesperson said: "If you're not sure, don't answer the door and report the incident to police.
"If you know someone who may be vulnerable, please make them aware so that together we can #ShutOutScammers."