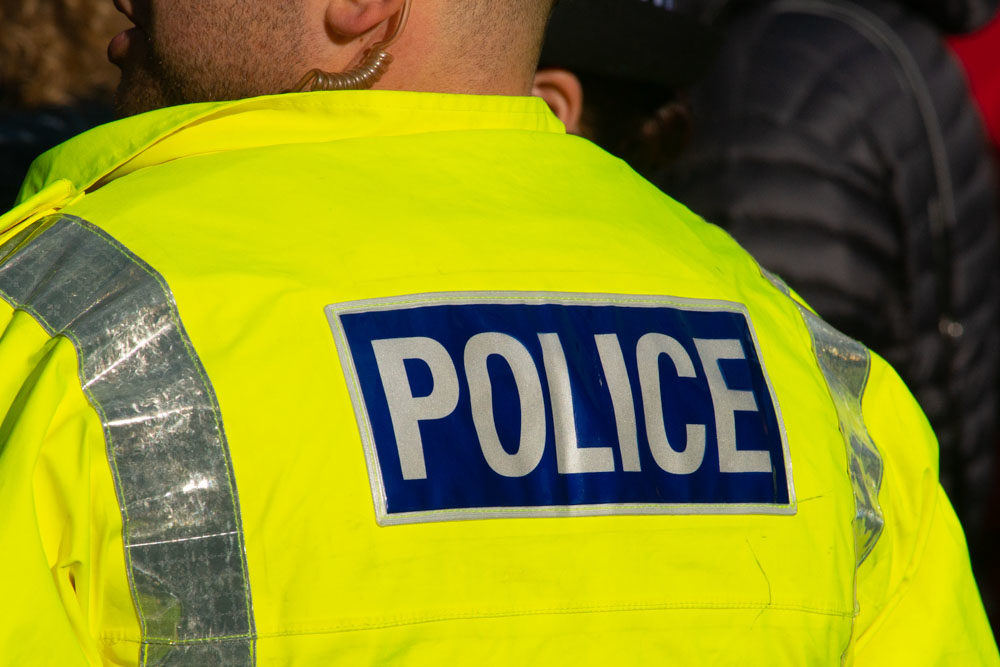 Police are appealing for witnesses following two bogus workmen incidents in the Whitburn area.
The first incident happened around 2.45pm on Tuesday 29 October, 2019, at an address on Park Lane.
A man posing as a water engineer entered the property, claiming he was there to turn off the water supply following a burst main.
While in the property, the man assaulted an 88-year-old man and 79-year-old woman. He stole a three figure sum of cash before running out the house in the direction of Brucefield Drive, Whitburn.
The second incident happened around 9am on Wednesday 30th October, 2019, at an address on Ellen Street.
Again, a man entered the property claiming to be a water engineer and began searching the property, subsequently stealing a four figure sum of cash. He then left in the direction of Whitburn Academy.
On both occasions, the man is described as white, in his 50's, between 5ft 5in and 5ft 8in tall, of a medium build, auburn hair and unshaven beard, with a foreign or Irish accent and wearing dark clothing. During the second incident the man may have been wearing a white woolly hat.
Deputy Local Area Commander for West Lothian, Myles Marshall said: "These incidents are of great concern as elderly members of the community have been targeted. They have been left shaken with minor injuries and these incidents are thought to be linked.
"We are appealing for anyone who may have been in either area at the time or who has any information matching the description of the man to please get in contact.
"If you have any CCTV or dashcam footage that may assist us with our investigation, or have experienced a suspicious caller to your property then please contact Police Scotland on 101 quoting incident number 1957 of 29 October 2019.
"I would like to take this opportunity to emphasise to members of the public to be vigilant if an unknown caller appears at your property claiming they are looking to carry out work or repairs.
"Please only trust trades people that you are expecting and always check their identities first. If you have any concerns, please contact police."
Deputy Local Area Commander for West Lothian, Myles Marshall is available for interviews.