A thought-provoking insight into the risks and responsibilities faced by drivers is being given this week to hundreds of new and aspiring young motorists.
Sixth-year pupils from schools across the Capital are taking part in the ninth annual Streets Ahead Edinburgh Young Driver event, which aims to raise awareness of the dangers posed to newly-qualified drivers.
Amongst the hard-hitting, interactive activities highlighting the potential hazards of driving are the opportunities to try on drunk goggles, crash simulator headsets and seatbelt slides. Pupils will also watch dash-cam footage from Police Scotland and immerse themselves in Digby Brown Solicitors' 'mock court', which recreates the aftermath of a road traffic collision.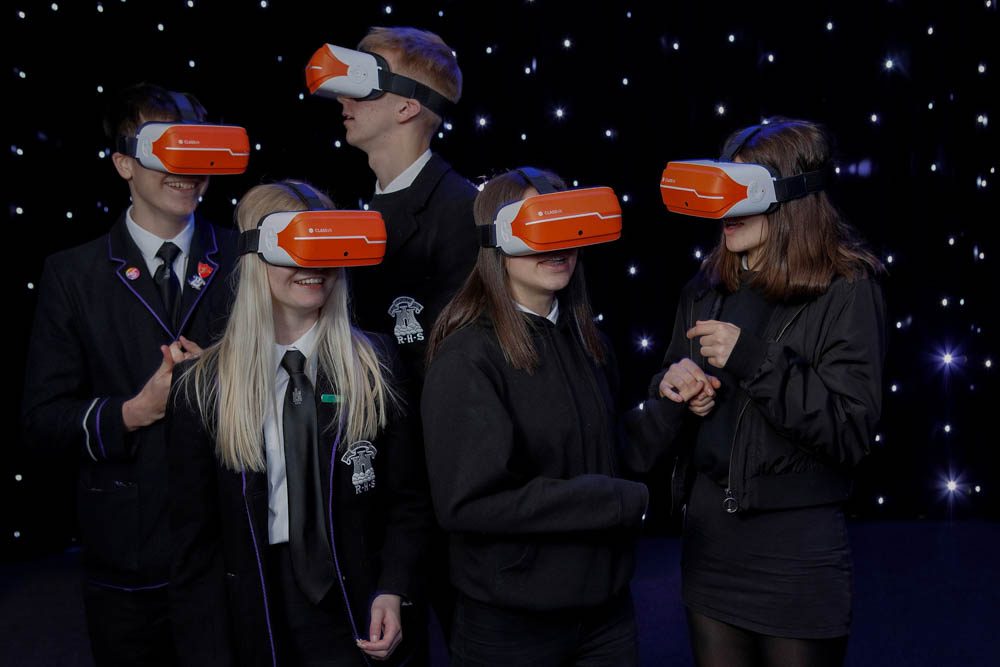 The ever-popular event, which is attended by more than 2400 pupils from 31 schools, is hosted by Forth 1 DJ Grant Thomson and is jointly run by all partners in Streets Ahead Edinburgh, namely the City of Edinburgh Council, Police Scotland, NHS Lothian, Scottish Fire and Rescue Service and Scottish Safety Camera Unit (East).
It is supported by Digby Brown Solicitors with other participants including the Scottish Ambulance Service, British Transport Police, Brain Rehabilitation Trust and Child Brain Injury Trust.
Transport and Environment Convener Councillor Lesley Macinnes said: "It's fantastic to see so many young people engaged in this event, which every year helps highlight the importance of safe and responsible driving amongst some of our youngest and least experienced motorists.
"The interactive element may be fun, but there's no ignoring the hard-hitting messages it conveys.
"As a Council, we are committed to keeping everyone safe from the risk of being killed or seriously injured on our roads, and the Young Driver event is a great way of instilling this ethos in the next generation of drivers."
Inspector Roger Park from the Road Policing Unit in Edinburgh said: "We believe it is vital to engage with young people who have recently passed their driving test, who are working towards their test and who are looking to start driving for the first time.
"Police Scotland are pleased to be supporting this important event and to be working closely with our partners in a multi-agency approach to promote safe driving.
"We hope that giving young people advice and guidance will give them an insight that will help them be safe on the roads.
"There is also a safety message to all drivers, as reducing the number of people seriously injured or killed on our roads is a key priority for Police Scotland and Edinburgh Division. We want everyone, young or otherwise, to be aware of the dangers of speeding, drink driving and driving under the influence of drugs.
"Awareness will contribute to reducing casualties in the future."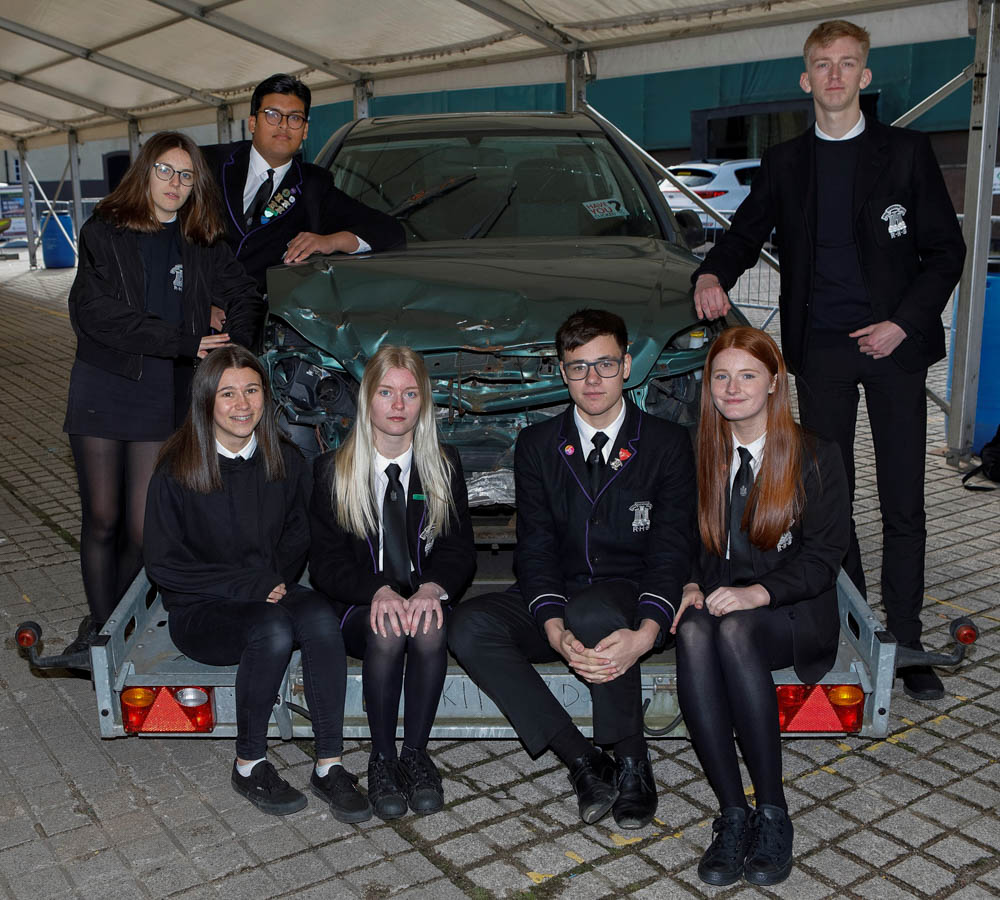 Kenny Rogers, Scottish Fire and Rescue Service's Local Senior Officer for the City of Edinburgh, said: "Young drivers need to be equipped with the knowledge to stay safe on our roads and this event provides a great opportunity for all emergency partners to talk about the potential dangers of being behind the wheel of a car.
"It's important to show young people how they can take measures to avoid being in a collision in the first place."
Returning this year to speak to the young drivers is Laura Torrance. Laura, 35, has been a wheelchair user since 1999 when she was seriously injured in a car accident at the age of 16.
As well as thought-provoking presentations and interactive activities, sixth-year pupils attending the four-day event will learn about Operation Close Pass, which demonstrates safe distances for overtaking a cyclist on the road and, thanks to participation from Edinburgh Trams and Lothian, will get the chance to sit behind the wheel of a stationary electric bus to highlight driver visibility first hand.
For live updates from the event, check out Edinburgh Young Drivers on Twitter @edinyoungdriver and follow the hashtag #edinyd.