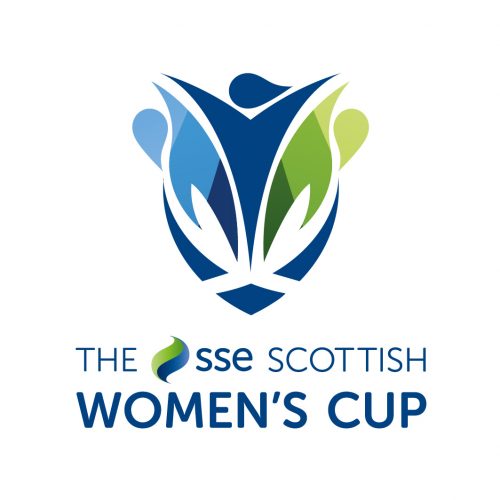 Hibs' captain Joelle Murray is expecting another close match against rivals Glasgow City on Sunday when the two sides meet in the SSE Scottish Cup Semi-Final as Hibs aim to win the trophy for the third season in succession.
The winners will play Spartans or Motherwell in the final, with both semi-finals to be played at Forthbank Stadium, Stirling, on Sunday.
Murray told Hibernian Media: "We've drawn the previous games between the two sides in the league so there's nothing in it. Both teams come into the game in great form – they've got momentum from their Champions League campaign and we had a good result last time out against Stirling University, so I think it'll be a great one for the neutral.
"If you want to win any competition you need to beat whoever is put in front of you. We knew that whoever we did get we'd have to be focused on the day and bring out A-game to try and get through to the final.
"It's the Scottish Cup, a competition any footballer firstly wants to be involved in, but secondly to win, so for me I'm excited and that filters throughout the playing squad and coaching staff."