Civil Service Strollers are delighted to announce Javits takeaway as a new club sponsor.
The deal struck means that the local business will sponsor the north Edinburgh club for this year.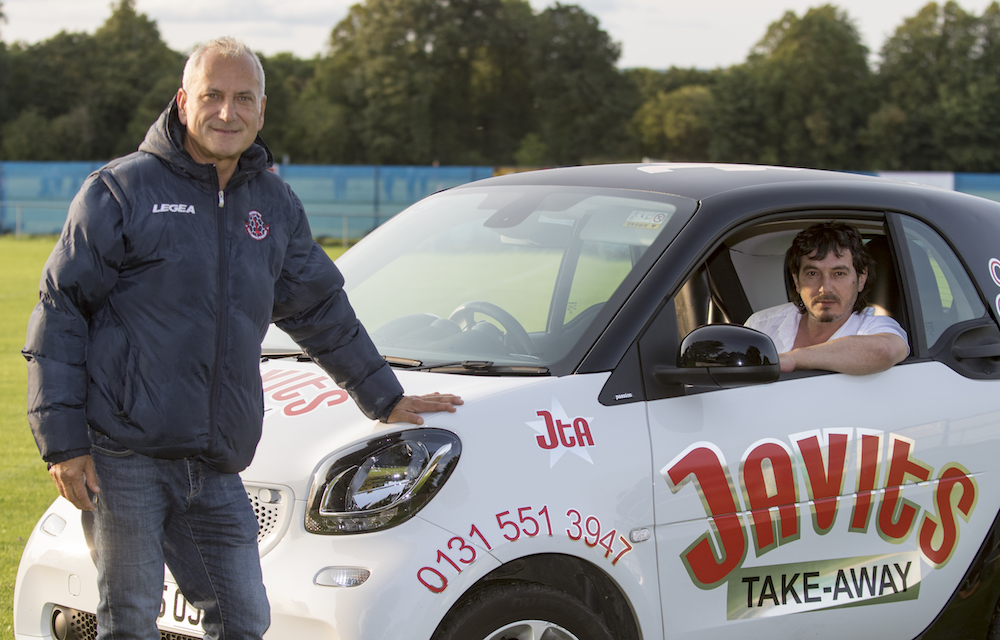 Owner, Javit Duman, was only too happy to sponsor the club, who will celebrate their 110th anniversary later in 2018.
Mr Duman said "I've known about Civil for a long time and I am delighted to be able to help out.
"I am looking forward to working with the club over the course of the next year."
Javits is a family run takeaway offering the finest Pizzas, Fish & Chips, Kebabs & Burgers in Edinburgh since 2010.
Strollers committee member, Naz Okan, said "We are delighted that Javit has agreed to sponsor us.
"He's a local businessman who sees the benefit of sponsoring a club like ours.
"We are thankful to him and all our sponsors for supporting us."