Our friends at Capital Theatres have announced the return of Rowan Glen as the official sponsor of the King's Theatre Edinburgh pantomime for the second year running.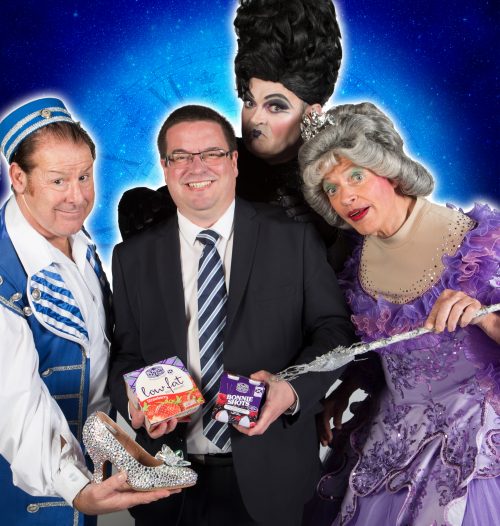 Beauty and the Beast unites dame Allan Stewart, 'eejit' Andy Gray and resident villain Grant Stott in their 15th King's Edinburgh panto together. Their unique onstage chemistry and the dedicated Edinburgh audiences who come back year after year to see them have made the King's pantomime the most successful in Scotland and one of the highest grossing pantomimes in the UK.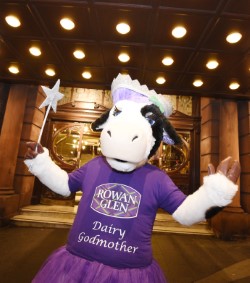 Arts & Business Scotland will provide 50% match-funding of Rowan Glen's sponsorship through their Culture & Business Fund Scotland (CBFS), which aims to encourage active collaboration between businesses and the cultural sector.
Duncan Hendry, Chief Executive of Capital Theatres, added: "We're delighted to have Rowan Glen on board as sponsors again this year. The ongoing support means we can build on our successes to make it an even bigger show this year. We also very grateful for the support from Arts & Business Scotland's CBFS, which helps us develop the relationship with Rowan Glen."
Udderly fantastic photo fun! Look out for Rowan Glen competitions with lots of panto prizes and opportunities for audiences to take selfies with Rowan Glen's mascot, Bonnie the Cow!
Beauty and the Beast opens on Saturday 1 December 2018 and runs until Sunday 20 January 2019.
www.capitaltheatres.com/beautyandbeast