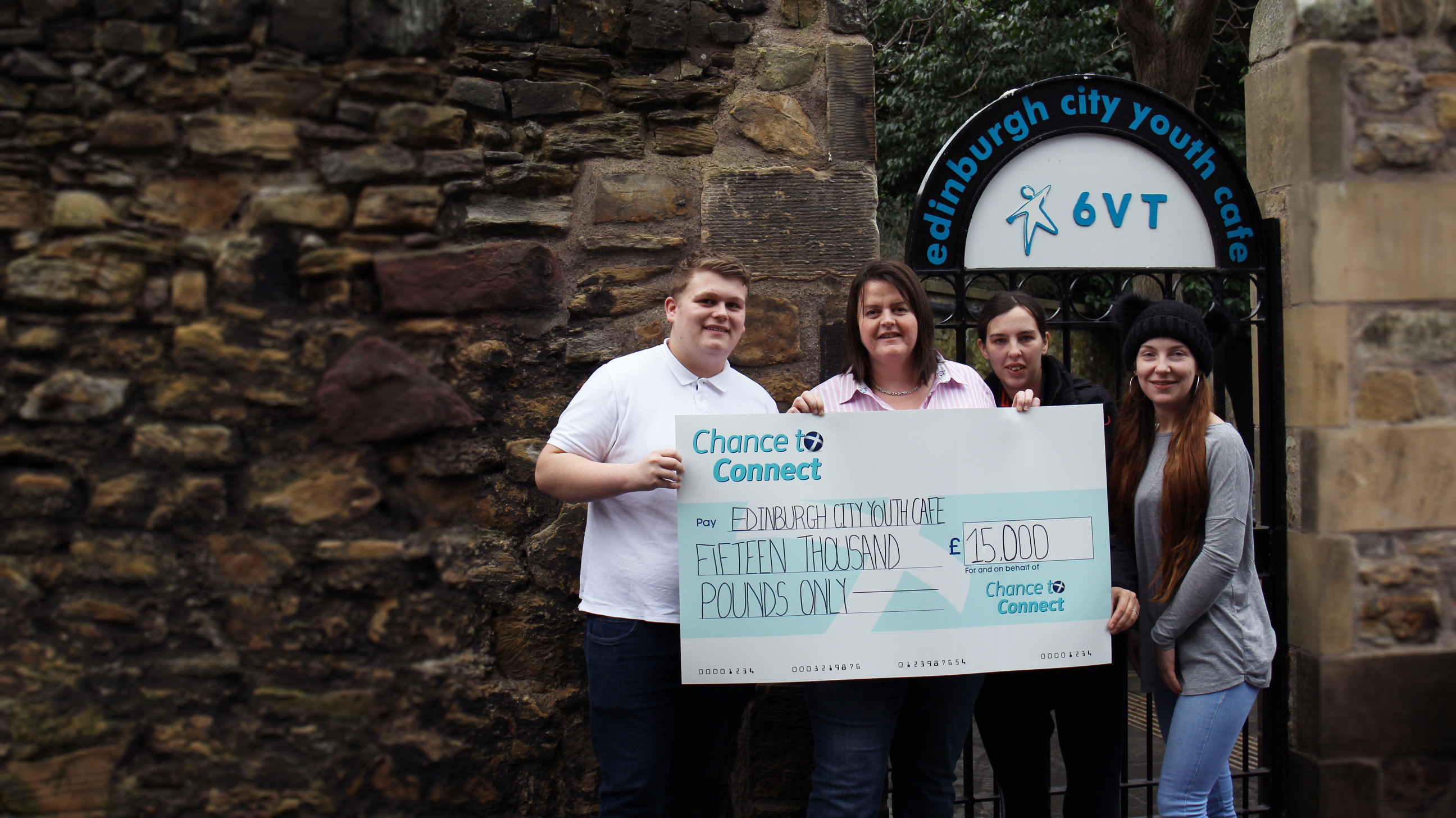 6VT Edinburgh City Youth Café has been awarded a £15,000 grant from the Scottish Children's Lottery.
The charity works with hundreds of young people from across the Edinburgh area to provide youth work opportunities, emotional and practical support and personal development opportunities for young people aged 13-21.
Dot Horne, Director of 6VT, said: "This will assist our work to support young people who are facing a variety of life challenges and enable young people to connect with us to make a change."
Kirsteen Campbell, a trustee of Chance to Connect, said: "By supporting Edinburgh City Youth Café we hope to give young people across Scotland the chance to be an active part of their community and to cultivate a real sense of belonging."
Charities that support children in Scotland can apply online for Scottish Children's Lottery funding.