In their motion to today's council meeting (which will deal only with the budget for the next year) the Liberal Democrat Group of six councillors say that the SNP and Labour Groups have failed to capitalise on the financial situation which the LibDems left them in 2012.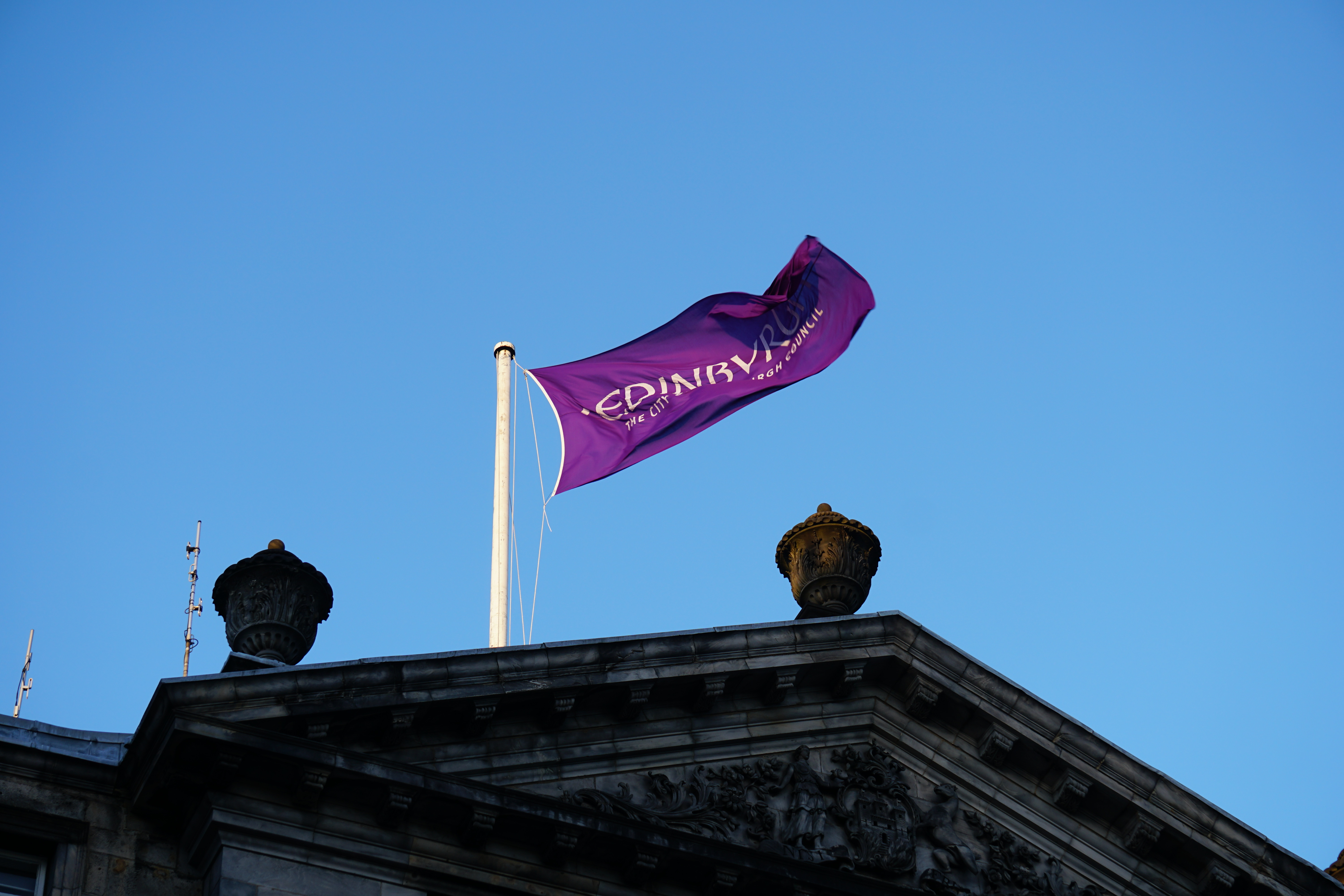 LibDems led the council until then when their numbers were reduced from 13 to 3, largely as a result of the tram project which by then had become derailed.
The LibDems propose a longer term vision and an investigation into the council's Transformation Programme which has led to around 1400 or so voluntary redundancies. The removal of a tier of the workforce and the reorganisation of how the staff work was a core part of the last administrations savings strategy.
This is the LibDem motion which will be discussed at today's budget meeting :