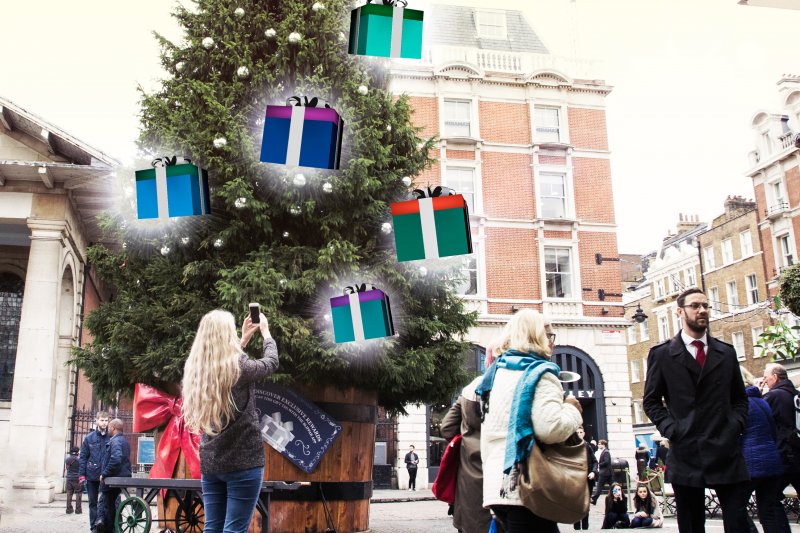 The British Retail Consortium have announced that High Street spending in the run up to Christmas increased at the slowest rate since 2012.
Rising prices saw shoppers choosing to spend on essential items such as food.
Non-food sales experienced a dramatic slump with a decrease of 1.9 per cent on a like-for-like basis and 1.4 per cent on a total basis, the lowest since March 2009.
Global valuation and leading corporate finance advisors feel this could be a foretaste of a tougher than expected 2018 for UK retailers.
Phil Duffy, managing director of Duff and Phelps, said: "Many retailers will blame weather conditions on the fall in spending.
"The fact of the matter is that consumers have cut back on spending of large-ticket items.
"This could be a direct consequence of an income squeeze as a result of slow wage growth trailing behind inflation.
"Add into this mix the recent interest rate rise and therefore the increased cost of borrowing, and consumers are facing further pressure on household budgets."
He added: "The UK High Street could be facing into the toughest trading period for some time and retailers will need to adapt to remain competitive."