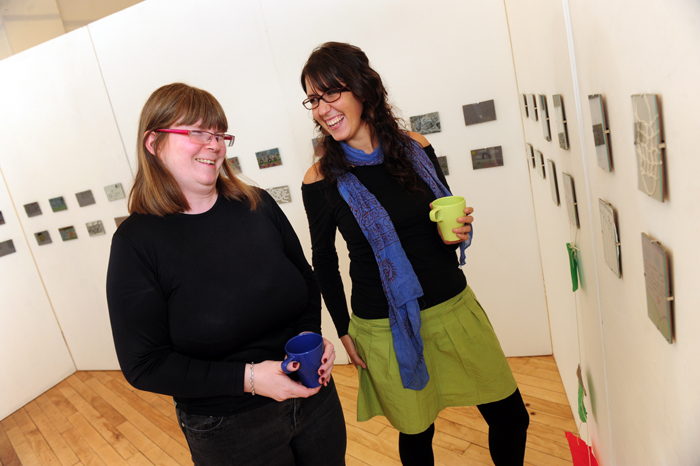 An Edinburgh-based charity which supports people living with a range of impairments and health conditions is hosting a recruitment day.
Carr Gomm's drop-in day takes place on Wednesday 31 January at 17 to 18 London Road (10am to 6pm).
A spokesman said that potential team members will have the opportunity to find out what a career in the social care sector involves as well as discovering the range of training, progression and benefit packages available.
Interviews are available on the day for anyone keen to fast track their application.
Gillian Lewis, the charity's operations manager for the East of Scotland, said they are looking to increase their team in Edinburgh.
She said: "We are looking for motivated and dedicated individuals who are passionate about people and want to make a real difference in the community."
To register your interest or for more information contact Lynne McLean on 0131 656 6270. You can also visit www.carrgomm.org