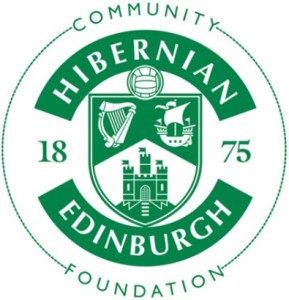 Hibernian Girls Academy will open a unique regional Girls Elite Academy in Lanarkshire from January 2018.
The innovative move is the first in a series of planned regional academies across Scotland to ensure a steady stream of talent moving through to the Hibernian Ladies Team. Players in the Elite Academy will train locally in Lanarkshire using local coaches and will play as Lanarkshire Hibernian.
Commenting on the initiative Hibernian Community Foundation Chief Executive Charlie Bennett said: "This is an exciting time in the development of girls and women football at Hibernian.
"In the last year we have invested significantly in our Girls Academy and as a result have an excellent crop of you players coming through the pathway. We are building for continued success, however, and the natural progression for us was to create this regional centre in an area that has over a period of time produced excellent footballers."
Girls Academy Manager Joelle Murray also said "This is a unique opportunity, I think it will broaden the Hibernian brand and also create opportunities for talented players to join our already highly gifted squads within the academy.
"We have implemented some great resource for our academy players here in Edinburgh and are looking to replicate that in Lanarkshire."