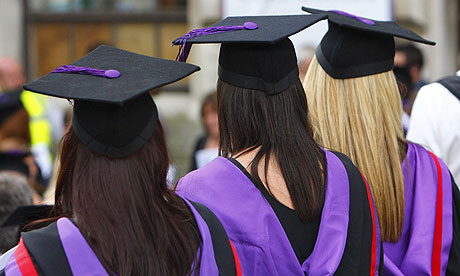 Eligible students taking up places on HNC, HND Degree and Postgraduate courses in Colleges and Universities in Scotland should apply now to Student Awards Agency Scotland (SAAS) for their tuition fees, bursary and student loans.
SAAS have launched a new digital student account to make the process easier for the 180,000 students who apply each year for funding support.
The account allows students to submit and manage their funding applications from their mobile and desktop devices. This includes uploading supporting information, checking progress, receiving confirmation of their award and sending and receiving enquiries.
Since its launch in early-April, over 165,799 students have already used the new digital account, with 94 per cent of having already received confirmation of their funding package.
For more information visit www.saas.gov.uk
Student Awards Agency Scotland (SAAS), Chief Executive, Paul Lowe said "SAAS want to make it as simple and quick as possible for students to access funding support. Using digital solutions, such as the SAAS Account is an important step to achieving that ambition."